3 ways to make money as a social media Influencer that you haven't heard of
To make money as a content creator, you have to hustle. You're probably already monetizing your channel, creating sponsored videos, and running a Patreon. However, those aren't the only ways you can be making money.
Here are three ways to make money as an influencer that you probably haven't thought of yet.
1. Create an online course.
As a YouTuber, you're an expert at something. Maybe your channel niche is costume design. Maybe a lot of your viewers turn to you for advice on veganism. Maybe your Instagram followers would love to know how you edit your pictures so perfectly. Maybe your fans want to know how they can become influencers themselves.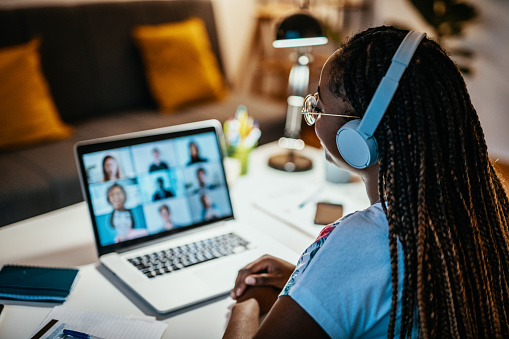 Whatever your area of expertise is, you can monetize that knowledge by creating an online course. Then, you can package it and sell it to your audience as a digital product.
2. Design and sell photos presets for popular editing apps.
A lot of Instagram users edit their pictures to perfection before posting them. They may use editing apps and softwares like Lightroom and Photoshop to achieve their desired results. As an influencer, you're probably an editing pro.
Again, you can monetize these skills by creating digital products. Design photo presets that your fans can use to make their Instagram pictures and videos look Instagram-ready. Be sure to showcase the presets you've created on your own Instagram posts. 
3. Put affiliate links in your video descriptions.
Finally, you can make passive income easily by putting affiliate links in the descriptions of your videos. Whenever a viewer links on the link, they'll be taken to a product page. If they make a purchase, then you'll earn a small commission.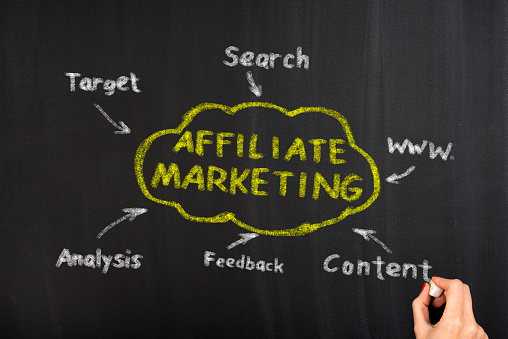 You can get affiliate links for all kinds of different products. Start with things you use, such as your camera or your ring light. You can also include links for the makeup or outfit you're wearing in the video or a product that you recently featured in a sponsored video. 
To earn a comfortable living as an influencer, you should be establishing as many streams of revenue as you can. Utilize these strategies to strengthen your financial stability without taking too much time away from your channel.