4 tips for vloggers to streamline their workflow and increase productivity on their contents
In order to be successful as a content creator, you have to hustle. All the work of filming, editing, and marketing on your own can become overwhelming. However, you can cut down on both stress and the time you spend on every little task by streamlining your schedule.
Here are four tips for streamlining your workflow as a vlogger.
1. Make a content schedule for the next month.
A content schedule maps out all of the videos you plan to upload for the next month. Start by brainstorming several seasonal ideas as well as evergreen ones. Then, choose as many ideas as you have uploads days in the next month. Add an extra video or two just in case something goes wrong.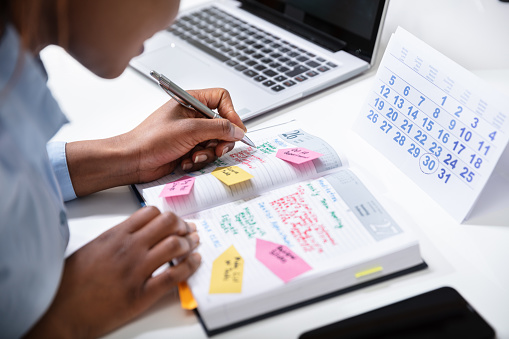 From there, build out the rest of your schedule. Give yourself dates for filming and deadlines for editing. Once a video is completed, schedule the upload on YouTube so that you won't be scrambling on your upload day.
2. Dedicate a day or two to batch filming your videos.
For many vloggers, filming is the most fun part of the job, but it's also one of the most time-consuming. However, if you were to get all of your filming done within a day or two, then you'd have the rest of the month to edit and promote your videos.
Therefore, you should dedicate a day or so to batch filming your videos. You might change your outfit in between so it doesn't look like they were all filmed on the same day. Leave the cameras and lights set up between takes so that you won't have to drag out all your equipment again.
3. Consider hiring a freelance editor or virtual assistant.
The more menial tasks can take up a lot of your time. You'd probably rather be engaging with your fans on Twitter or working on your next merch designs than answering emails or editing the awkward pauses out of your videos. So, if you have the means, why not hire someone else to take over those tasks?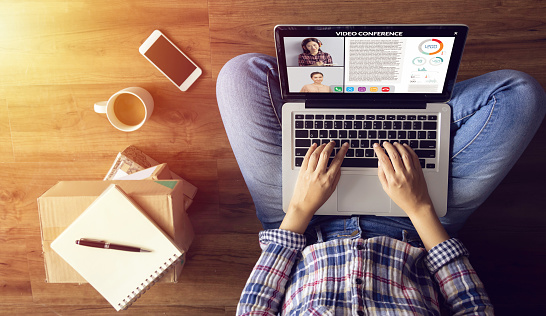 A freelance editor can do as much or as little as your video editing as you want. You could hire someone to simply trim the awkward pauses and mistakes out of your files, or you might have them do rough drafts of the entire video before you do the final edit. To find a freelance editor, start by asking your content creator friends for recommendations. If you can't find anyone through your network, then you can check online freelancing job boards or reach out to the editors credited in your favorite creators' video descriptions.
Additionally, you might hire a virtual assistant to take over your administrative tasks. They can make your travel arrangements, send out invoices for sponsored content, and weed out your emails. A virtual assistant could also help moderate your video comments or research potential sponsors.
4. Schedule your social media posts.
You may already be scheduling your YouTube videos when you upload them, but you should be scheduling your other social media posts as well. That way, you can be present online without having to physically pick up your phone and make a post every day.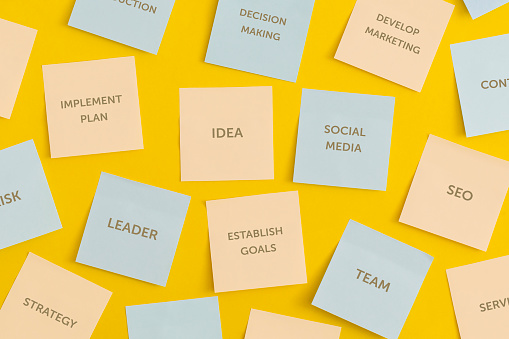 Professional social media managers utilize scheduling tools for Instagram, Twitter, etc. They only need a few minutes to schedule all of their content for at least a week. 
Streamlining your workflow will enable you to make the most of your time. As the saying goes, work smarter, not harder.