All about IGTV and why it removed from Instagram?
IGTV or Instagram TV was launched in October 2018. It was launched with the aim to create longer videos on Instagram up to 15 minutes. IGTV provided platform for users like YouTube where they can create longer videos on Instagram to get discover and grow content for Instagram.
As of October 2021, Instagram removed the IGTV format due to multiple reasons. But first let's take a look at how IGTV helped Instagram users.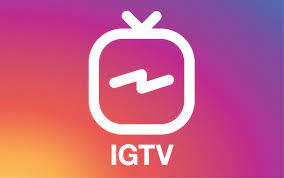 1. IGTV let users to make videos of longer duration. This greatly helped especially creators and business who want to share content that has detailed explanation. For creators like beauty influencers who wanted to post about makeup and skincare essentials using Instagram platform, IGTV greatly helped such creators to give the opportunity to share content and grow audience. Even for business it help in product launch, product and services explanation and other business purposes.
2. IGTV provides flexibility in timing to create videos. Creators no longer have to restrict their content to limited durations.
Instagram gave IGTV a separate part on explore page where users could explore all the IGTVs from other users. But as of October 2021 IGTV has been disappeared from Instagram app. Instagram has compiled all videos under one video section. But don't worry, all your IGTVs you ever uploaded haven't been removed. They are simply put under all videos.
The main reason why IGTV was removed because only 1% of the Instagram user clicked on IGTV to explore. And as of 2020 when short reels are being more popular on Instagram and also given separate tab on explore page, people no longer explore the long IGTVs.
All the Instagram users still can make longer duration videos. Its only the IGTV feature has been removed. You still can upload long video and now up to 1 hour long. Though Instagram removed the IGTV but it increased the maximum duration of videos increased to an hour long.
Instagram is trying to make the app easier and convenient to use for the Instagram users. Hence it took necessary steps to cut out the content form which no longer being used. So as of now, Instagram has 4 types on content form to upload, photos, videos, reels and stories. You home tab under our profile has now 4 simple categories. Posts, reels, videos and mentions. So now all your videos appear under video icon.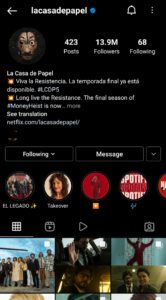 Instagram always strive to make unique and convenient features for its users. The variety and efficiency of Instagram content type attracts large audience towards it.