Different Live Streaming Platforms That's Best For You – Twitch, YoutubeLive, and more
As a content creator, live streaming is one of the best things you can do to connect with your audience. However, with so many different platforms to choose from, it can be difficult to decide where to go live.
Different live streaming platforms are better for different kinds of content. Check out the guide below to find the live streaming platform that's best for you.
For channels with a smorgasbord of content, stick with YouTube Live.
If your content could be described as "whatever I felt like making this week," then YouTube Live is likely the best platform for you. Your subscribers love to watch random videos or a variety of content, so live streams will blend into your current content seamlessly.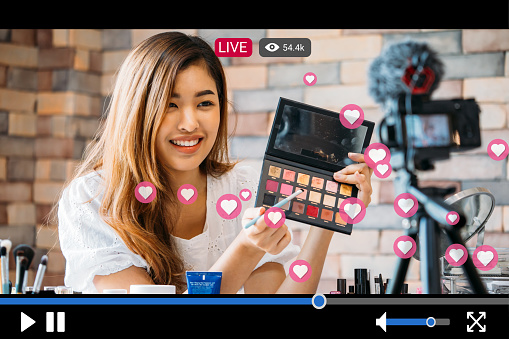 YouTube Live is also a good place to start if you're fairly new to the vlogging game. It's super simple and fun to use. 
If you're a gamer, check out Twitch.
Twitch was designed with gamers in mind. If you make Let's Plays, tutorials, or another video game-related content, then Twitch is the best streaming platform for you. Best of all, you can even monetize your streams.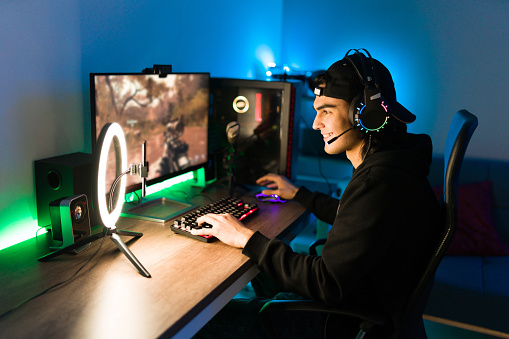 Twitch is also great for growing your audience. Check out the video below to start connecting with fellow gamers all across the globe.
Use Instagram Live for lifestyle and casual content.
If you want to live stream on the go, then you should use Instagram Live. Built into your Instagram story, the live streaming feature lets you broadcast to your followers anywhere, anytime. Unlike other platforms, you can go live right from your phone.
Instagram Live is great for Q-and-As and spontaneous streams. You can also stream while you're traveling or at an event.
If you want to get more personal with your audience, try YouNow.
Sometimes, creators with smaller audiences want a live stream setting that feels more personal. That's where YouNow, a favorite of longtime creators, comes in. Because fans have to download a specific app to watch your stream, the viewers who tune in are more likely to be the most dedicated fans.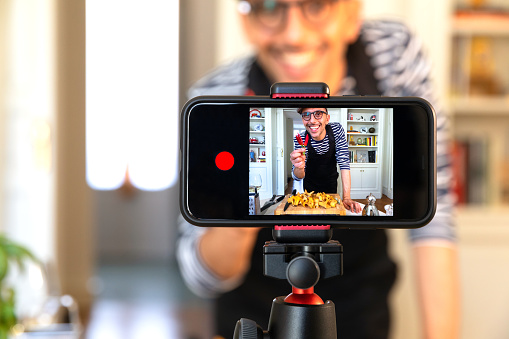 You can also monetize your YouNow stream as well as share it on YouTube. You can even upload an archive of your stream to your channel.
Use this guide as a starting point for finding your ideal live streaming platform. Test out several of them to figure out what you and your audience like best.