Everything you need to know about the blurring feature in youtube studio
Recently, YouTube rolled out several important updates to YouTube Studio. One of the key updates involved the blurring feature, which enables creators to blur parts of their videos after the file has been uploaded. The blurring feature can help protect your monetization, copyright compliance, and personal safety.
Here's everything you need to know about the blurring feature in YouTube Studio.
Access the tool under "Editor."
Blurring a video in your editing software can be tricky, but YouTube Studio makes the process simple. To access the blur tool, first select the video you want to edit in your YouTube Studio. Then, from the menu on the left, select "Editor."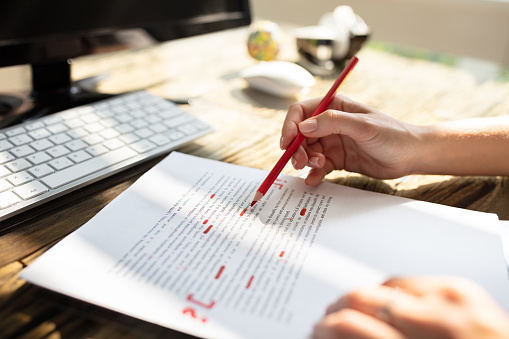 Under "Editor," click on the option that says, "BLUR PARTS OF YOUR VIDEO." From there, you can choose from either face blur or custom blur. After you've set the blur, be sure to click "Save" at the bottom to apply it to the video.
Use face blur to protect the privacy of people in your videos.
Face blur is good for obscuring the faces of anyone who doesn't want their identity shown on camera. This may be people who pass behind you when you're vlogging in public, a friend who doesn't want to appear on social media, or a member of your family you don't want shown on the internet, such as a child.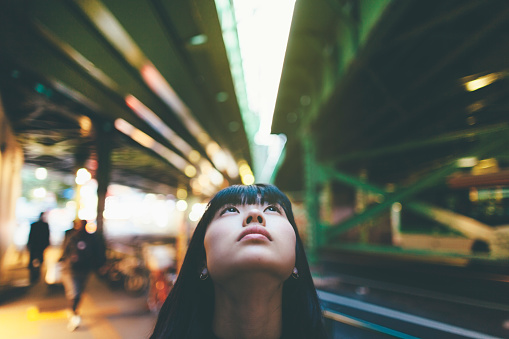 To use face blur, let the video process after you've selected this tool. It will determine where the faces are in your video. Then, you can select the people whose faces you want to blur. Click apply, then drag and adjust the boxes to better fit their faces.
Use custom blur to obscure anything else you want hidden.
Custom blur is good for hiding things like street signs, copyrighted images, or anything you don't want viewers to see. Most of the updates to the blur feature were added to the custom tool. YouTube Studio introduced new options for shaping, sizing, and positioning your custom blur.
To set a custom blur, click and drag to adjust the box yourself. Adjust the shape and resize the area you want blurred. You can also determine whether the blur moves with the object or stays in place. Additionally, in the timeline, you can adjust the duration of your custom blur.
The blur feature in YouTube Studio is a great tool for protecting your channel. With the new updates, it's more user-friendly and customizable, so be sure to make use of this feature when you need it.