Follow these Daily habits to become a successful youtuber
The right video idea can take you to the top of the trending page for a day, but long-term success is the result of consistency and dedication. Developing the right habits can put you ahead and help you maintain your success as a creator.
Here are the daily habits of a successful YouTuber.
Go through comments in your YouTube Studio.
The comments section is the best place to connect with the viewers because your content is always the topic at hand. Your video comments are filled with ideas, suggestions, opinions, and other helpful feedback from your audience. However, if you're only seeing the top comments on your most recent videos, you're probably missing out on a lot of great stuff.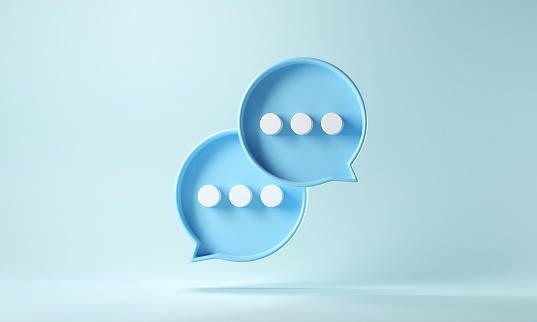 YouTube Studio has a feature that enables you to see all your comments in one place. You can moderate, filter, and reply to recent comments on every video you've uploaded. Utilize this feature to find new video ideas, popular requests, and suggestions for improvement.
Post something new every day.
Because your career depends on social media, you should post something new every day. It doesn't have to be a new YouTube video, though. You can post a tweet or share a post on your main Instagram feed. If you want to upload a short video, update your Instagram story or post to TikTok.
As a content creator, you should strive to make anything you post both engaging and shareable. Not only do you want your followers to like and comment on the post, but you also want them to share it with their own friends and followers. To give your posts a wider appeal, ask questions, create polls, and comment on trending topics.
Stay up-to-date on your business emails and voicemails.
It's easy to let emails go unanswered and missed calls go unreturned. However, taking a long time to reply can come off as unprofessional, and it can result in a lot of missed opportunities. If potential sponsors or collab partners see you tweeting when you still haven't answered their messages, they may decide they've wasted their time waiting for you.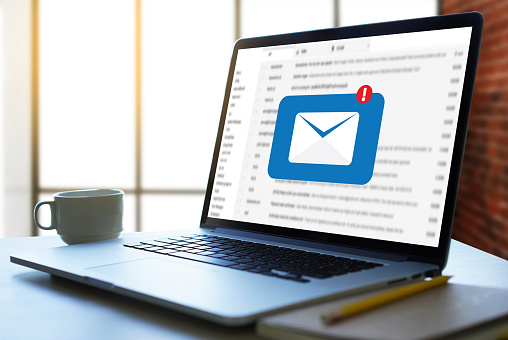 Therefore, it's very important that you stay up-to-date with your business emails and voicemails. Checking your email should be one of the first things you do in the morning. Follow up on any missed business-related calls in a timely manner. Being respectful of other people's time can help you get a leg up in the industry by demonstrating how seriously you take your job.
Check in with your team.
A lot of creators hire teams of people to support them. You might have an admin team, such as an agent, a manager, or an assistant. You might also have a production crew, such as an editor, a camera operator, or a sound engineer. Even your friend who helps you film or the roommate who watches your rough cuts can count as a team member.
Because these people work to support you, it's important that you check in with them every day. Make sure they have everything they need to complete their tasks. Ask for updates on project deadlines and any feedback they have for you.
You should also check in on how your team members are doing personally. While you don't have to be best friends with your team, you should strive to maintain a good interpersonal relationship with anyone who works for you. By taking an interest in their lives, you'll show them that you value and appreciate the work they do.
Dedicate time to engaging with your audience on social media.
Finally, one of the most important daily habits you can develop as a creator is to engage with your audience. Set aside a specific amount of time to engage with your fans on social media. You could spend an hour engaging with fans every day, or you could engage with them for a few minutes several times throughout the day.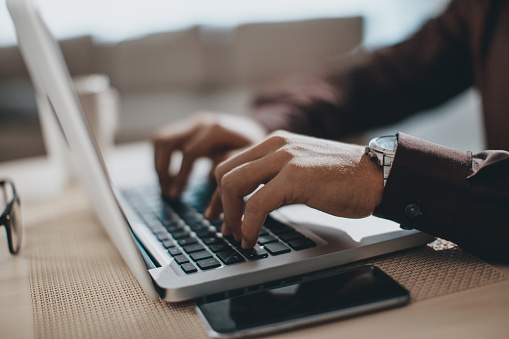 Divide your time between different social media platforms as well. Don't just reply to video comments and tweets. Go like comments on your Facebook page and TikTok. Share fan art to your Instagram story. Reply to a few DMs or Instagram posts you've been tagged in.
To be a successful YouTuber, you need to stay in touch with both the fans and professionals who helped you get to where you are. Post new, engaging content every day, and prioritize the business aspects of your career as a creator.