How To Add A Subscribe Button To Your Youtube Videos
Oftentimes, when viewers watch one of your videos, they have to scroll down to find the subscribe button. Wouldn't it be more convenient (and effective!) for them if there was a subscribe button in the video itself?
Adding a subscribe button to your videos is actually quite easy. Here's how.
Go to Creator Studio.
First, switch from YouTube Studio beta to Creator Studio. To do so, start in YouTube Studio beta, which you can find by clicking on your avatar in the top right corner of your screen.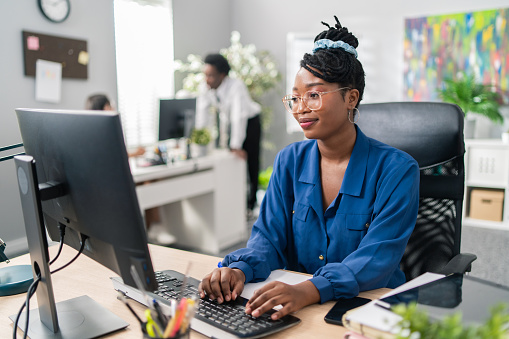 Then, go to the left sidebar. Click on "Creator Studio Classic" near the bottom. This will take you back to the old Creator Studio Classic, where you can find the feature you need easily.
Head to your channel branding settings.
Next, go to the left sidebar again. Click on "Channel." Your channel status and features will pop up automatically.
Now, under "Channel," select "Branding." This is where you'll be able to add your subscribe button.
Upload your subscribe button as a watermark.
Next, click on the blue "Add a watermark" button. This will allow you to place a subscribe button over your video file.
Upload your subscribe button as a PNG. You can find one by looking on Google Images and turning on the "labeled for reuse" setting under the search tools.
Set the button's timing in your videos.
Once your subscribe button is uploaded, you get to decide when in the video you want viewers to see it. You can choose the beginning of the video, the end, or a custom timestamp.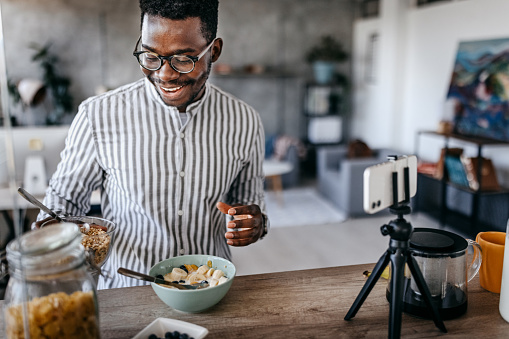 You also get to decide how long the subscribe button will be visible for. Once you're happy with your settings, select "Update."
After your subscribe button is uploaded, it may take a few days to appear on your channel. Once it's active, test it out before adding subscribe buttons to your upcoming videos.