How to balance your quantity and quality of your upload as content creator
In order to be a successful content creator, you have to learn how to strike the correct balance between video quantity and video quality. On one hand, frequent uploads can help you reach a lot of viewers and get a lot of watch time. On the other hand, however, higher quality videos that may take longer to produce have higher potential for virality. As a content creator, it's your job to learn how frequently you can upload videos while still maintaining high standards of quality.
Here's how to balance the quantity and quality of your uploads.
Pre-plan your videos with a content schedule.
The further in advance you can plan your videos, the better. Pre-planning gives you time to fine-tune your ideas. Think of it like writing an outline for a term paper instead of trying to write the entire paper the day before it's due.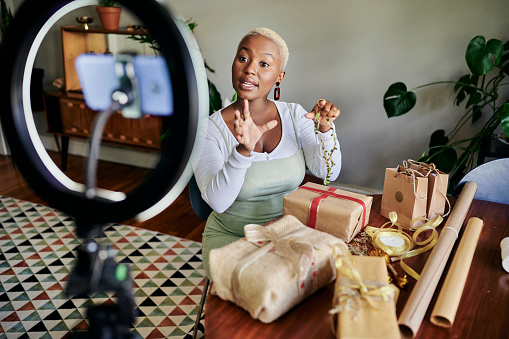 You can further streamline your video creation process by making a content schedule. This is basically a list of all the videos you're going to upload for the next month/season/year. However, to really get the most out of your content schedule, you should use it to plan out when you'll film and edit as well.
Spice up your upload schedule with special series.
Keeping a moderate upload schedule will allow you to focus more on each video, thereby increasing its quality. However, uploading more frequently for a short period of time will definitely get your audience's attention. Rather than adding more typical videos to your schedule, however, you should create a special limited series.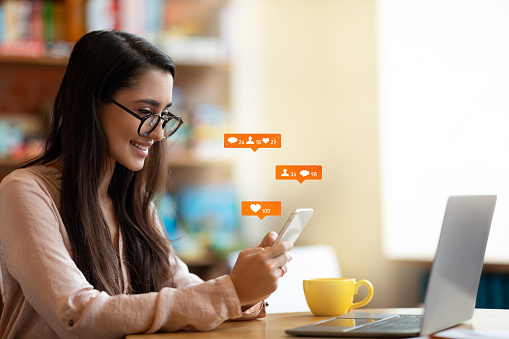 For your series, focus on a specific topic or idea for the duration of three or more videos. Hype it up for a few weeks before it debuts. You could even create a YouTube Premiere for the first episode. If your series performs well, then you might create a second season in the future.
Experiment with different kinds of content to keep burnout at bay.
Burnout can happen to anyone, but it can be especially detrimental to people whose job it is to make things. If you're feeling unmotivated and uninspired, then your videos won't be very good. In the worst case scenario, you might not feel like uploading anything at all.
To avoid burnout, you need to keep your passion for content creation alive. Try experimenting with different kinds of videos. For example, if you're a gamer who usually uploads Let's Plays, then you might try live streaming a video game tournament with friends. If you're a beauty vlogger who usually uploads tutorials and product reviews, then you might try your hand at an artistic look or a viral challenge. Keep challenging yourself and stepping outside your comfort zone so you don't fall into a boring routine.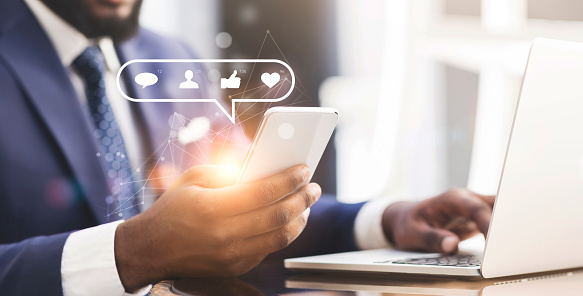 To balance the quantity and quality of your videos, you need to create a content schedule. Additionally, you should add special series to your upload schedule and push yourself to try new things.