How to Earn More Through YouTube Live
YouTube Live is perhaps the best live streaming platform for creators. YouTube's live streaming feature makes it super simple to both reach viewers and makes money through your streams. In fact, they recently added more features to help you earn even more.
Here's how to earn more through live streaming.
Enable Super Chat on your channel.
According to YouTube's official blog, some creators who use Super Chat have earned up to $400 a minute when they're live streaming. This equally fun and lucrative feature enables your viewers to purchase messages that are given prominence in the chat section of your stream, ensuring you're more likely to see what they have to say.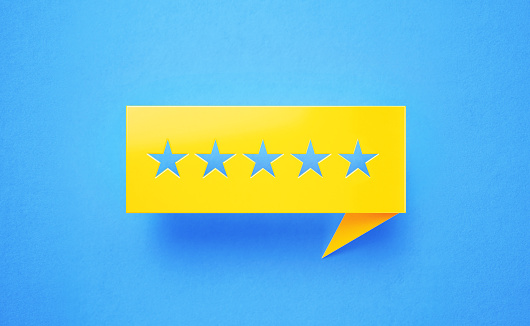 You can get more Super Chats by paying more attention to the ones you're already receiving. 
Test drive Super Stickers.
Thanks to the success of Super Chat, YouTube decided to introduce Super Stickers as well. This new feature offers your fans animated stickers to purchase in your live stream chat. YouTube promised that the new stickers will come in a variety of languages and categories.
While you won't be able to respond to Super Stickers the same way you respond to Super Chats, you can find creative ways to encourage your viewers to use them. For example, you may live stream a mukbang and ask your viewers to use food-themed Super Stickers to vote on what you should eat. Alternatively, you could ask them to send certain Super Stickers to vote on what video you should make next, what you should talk about in the live stream, etc.
Host exclusive live streams for Channel Members.
YouTube's Channel Memberships feature works like Patreon, allowing subscribers to support their favorite channels financially in exchange for exclusive perks. You can host exclusive live streams for your Channel Members in order to incentivize more fans to sign up.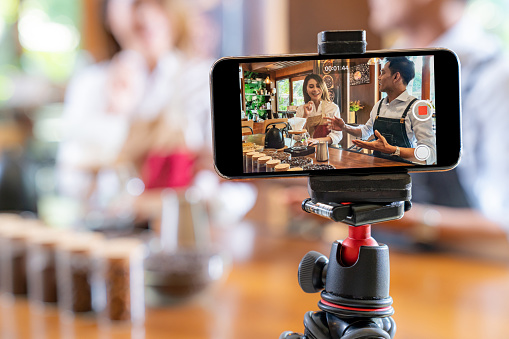 Your fans will be excited about these exclusive live streams because the smaller audience gives them a better chance at being noticed by you.
Live streaming is great for both connecting with your audience and increasing your revenue. Encourage your viewers to use Super Chats and Super Stickers, and host exclusive streams for your Channel Members.