How to earn Passive Income with Affiliate marketing
To make a substantial income as a content creator, you often need multiple streams of revenue. Passive income is one of the easiest ways to earn money because it doesn't require any work beyond the initial set-up. Affiliate marketing is a popular method of earning passive income among influencers. With affiliate marketing, you suggest products you like through an affiliate link. Whenever a viewer clicks that link and makes a purchase, you receive a small commission.
Here's how to earn passive income with affiliate marketing.
Join an affiliate marketing network.
Rather than spending a long time researching and reaching out to companies on your own, you can connect with them directly through an affiliate marketing network. These organizations match influencers and creators with hundreds of companies that are looking to advertise through affiliate links.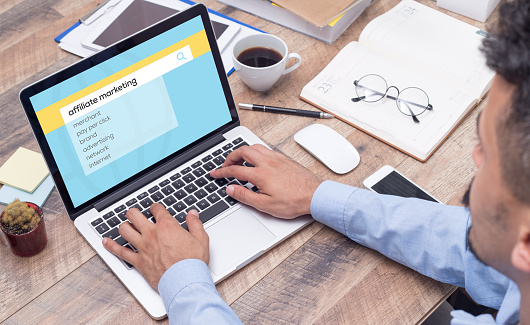 YouTuber and content creation expert Catherine Manning suggests the affiliate marketing networks ShareASale and RewardStyle. She says that she earns thousands of dollars a month by working with these networks.
Only promote products and services you actually enjoy.
The success of your affiliate marketing is closely tied to the level of trust your audience has in your. The more likely they are to actually purchase your recommendations, the more money you'll make. However, if you have a history of promoting products without testing them for yourself, then your viewers won't be as likely to click your affiliate links.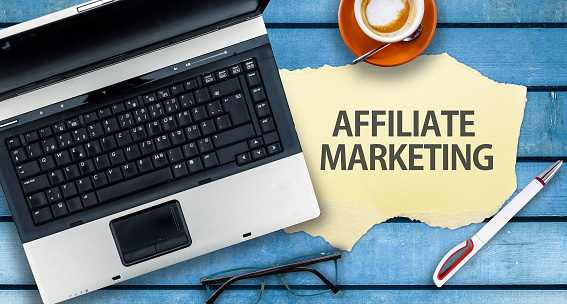 Therefore, it's important that you only promote affiliate links for products and services you actually enjoy. If you wouldn't use it in real life, then don't sell it to your fans. Your audience values authenticity, and they'll be quick to point out anything that comes across as a cash grab.
Put your affiliate links in your video descriptions.
Finally, to start getting clicks on your affiliate links, you need to put them in the places your viewers are already looking. Start with your video descriptions. Create a master list of affiliate links you can put under every video. It might include links to your camera equipment, your favorite skincare products, or a brand you have a long-term partnership with.
Then for each individual video, add links to products that are directly related to its content. For example, you might have affiliate links for the outfit you're wearing, the makeup you're using, or a specific product you're recommending within this video.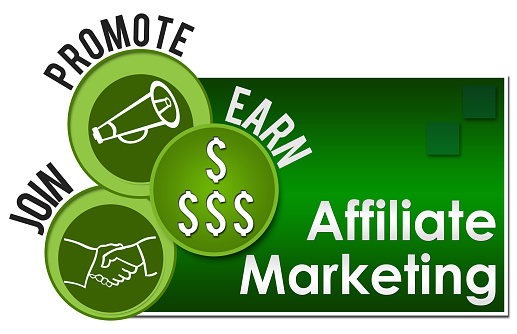 You can use your affiliate links outside of YouTube as well. Whenever you post about products or services you're using on Instagram, include your affiliate links in the captions. You can also put affiliate links in your channel description or on your personal website.
Affiliate marketing is an easy and effective way for creators to earn passive income. Just be sure to disclose the fact that you earn commission on any purchases made through your affiliate links.