How to establish audience loyalty on your youtube channel and to your contents
On YouTube, audience size builds a career, but audience loyalty sustains it. The more loyal viewers you have, the more consistent your view count will be from video to video. Therefore, you should prioritize maintaining your current audience as much as growing it.
Here's how to establish audience loyalty when you're just getting started.
Be clear and direct when disclosing sponsored content.
Nothing can kill your audience's support faster than untrustworthiness. The second they feel you've misled them about something, they'll be clicking unsubscribe. Oftentimes, this happens when creators don't properly disclose their sponsorships, obscuring the fact that they're being paid to promote the product they're recommending to their followers.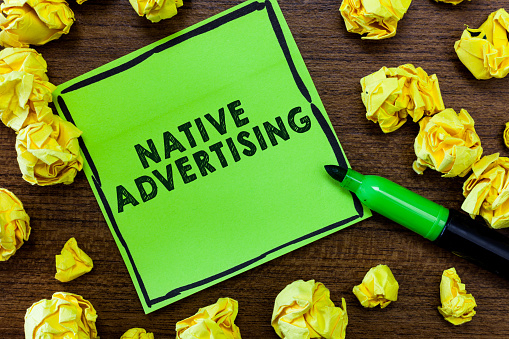 So, whenever you're making sponsored content, whether it's a video or a social media post, be very clear about the fact that it's a brand deal. The exact requirements for sponsorship disclosure vary by both platform and region, but as a general rule of thumb, the disclosure should lead the content. State very clearly that your content is sponsored and who it's sponsored by.
Take your viewers' opinions into consideration when making important career decisions.
Your success depends on the support of your audience, so they should have a say in what happens with your channel. If they feel your content is turning into something different than they subscribed for, then they'll be less likely to watch your new uploads. New series, collabs, and even merch can take your channel in a new direction, so you need to make sure your audience is along for the ride.
Whenever you have an important career decision to make, you should consult with your viewers. For example, if you experimented with a new video style this week, then you should watch the comments section for feedback before making anything similar. Reading comments on announcement posts can help you gauge your audience's opinions as well.
If you want a more direct way to find out what your audience is thinking, then you should conduct a poll. You can make polls on YouTube via info cards or community posts. If you want to use social media, post a poll on Twitter or your Instagram story.
Engage with your viewers on a regular basis.
Your viewers will be more loyal if you have a stronger relationship with them. To build this rapport, engage with your audience on a regular basis. Think of it like building any other friendship. If you met someone new but never texted them or checked in on them, then they probably wouldn't consider you a friend.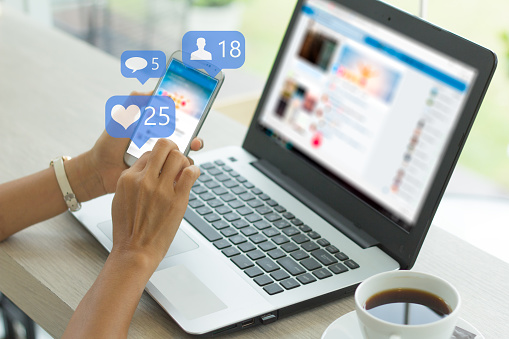 Start by blocking out time for audience engagement in your upload schedule. For the hour after a new video goes live, respond to comments. Give likes to your favorites, and reply to questions or suggestions your viewers have.
You can also work a periodic live stream into your schedule so you can engage with your fans in real time. If possible, do your live streams on the same day at the same time every week. You should also stay on the same platform rather than jumping between Instagram Live, YouTube Live, etc.
Your audience is the foundation of your success. When that foundation is strong, your career can reach the sky. Engage with them regularly and let them have a say in your channel decisions to keep your relationship blossoming.