How to make money on social media :
Social media has become the most popularly used forum by many users.
As a result of the increased usage of these platforms, these virtual spaces have become a major source of income for some people.
The easy access and the use of all social media networking websites have enabled people to utilize their inner talents and exhibit it on the internet to earn through these forums. Already existing businesses are also using social media forums and utilizing social media marketing to the fullest to expand their business and make it big, which is very much possible through these social media platforms.
Whether you currently have a social media account or not, you can still utilize this opportunity of virtual marketing and increase your customer base and earn a lot of dollars through these social media forums.
Here is a list of things that can help you with how to make money on social media.
1. Monetize your existing audience :
A lot of businesses, influencers, YouTube stars, and entrepreneurs already have a social media presence.They have a dedicated audience that follows them, likes their work, and is interested in their products. If you are someone who already has a following but are still looking to make more business out of your social media accounts, all you need to learn is how you can use your existing audience and attract them enough to make the conversions.
The only possible way of doing this in a digitally competitive world is to create content that is super appealing for the audience, attract them, and eventually engage with your posts on any social media site.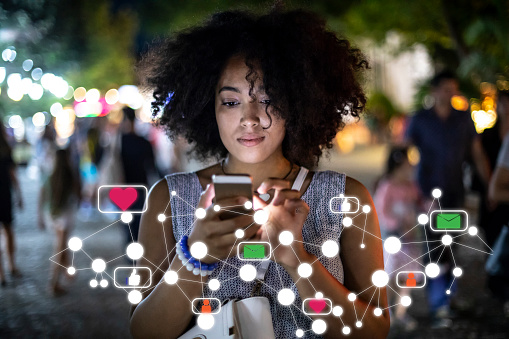 2. Market your best skills :
If you are making money from social media , the most essential thing that you need to do is to market your skills.
The idea here is to impress your audience to a level where they would buy your products or help you generate revenue through sharing your videos because they like them.
For instance, if you feel like you can make some really cool videos, then use this skill and post those videos on social media platforms, like Facebook or YouTube.Discover your strengths and weaknesses, and use the best skill and sell it through amazing content on such forums.
3. Become a Social Media Influencer :
Becoming a social media Influencer, opens a wide gate for us to earn money from different social media platforms.
People are ready to advertise their products and you could be the one to promote or influence their stuff if you have a large community or audience through your various social media platforms.
You can talk about spreading positivity, you can talk about fashion and styling, and you can even review books and talk about the best reads of the year. Influencing, in itself, has a broad range of options that you can choose from.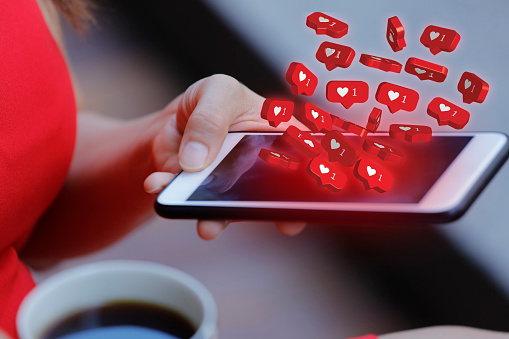 You can choose any topic that you would like to work on; it could be you talking about your life, showing people how to design your house, or even reviewing food that you eat from different restaurants.
4. Create a Facebook Group :
Creating Facebook groups has seen a significant rise in the past few months.People are using these groups to market their own products and give other businesses a chance to display their products on your Facebook group.
A Facebook group should become a resource for the people in that group.
Considering how social media is being used for marketing products and attracting customers, such Facebook groups are handy advertising tools that can help you generate a good income through the sponsors and companies that choose to affiliate with you.
5. Social media advertisements :
You can use social media advertisements to outscale your products and make them reach thousands of customers via social media platforms .
From small home-based businesses to large scale firms,everyone can make the most of their social media presence through the right marketing strategies and using the right kind of social media advertising.
If you want to increase the engagement on your social media account, then improve your quality of contents and utilize the advertising tools to give the right message to the right audience at the right time.
So these were the tips and strategies for making money with the help of social media.