How to make your merch sales skyrocke
Merch sales are an important source of income for creators with audiences large and small alike. They allow you to make a tidy profit while providing your fans with something tangible in return. If you feel like you're not getting enough sales, here are a few things you can do to boost them almost instantly.
1. Gift product samples to other creators or influencers.
Brands do this all the time. If you were to scroll through Instagram right now, then you'd probably see more than a few celebrities or influencers posting about a product with the hashtag #gifted. This marker indicates they received the item, trip, or service for free in hopes of a free promotion in return.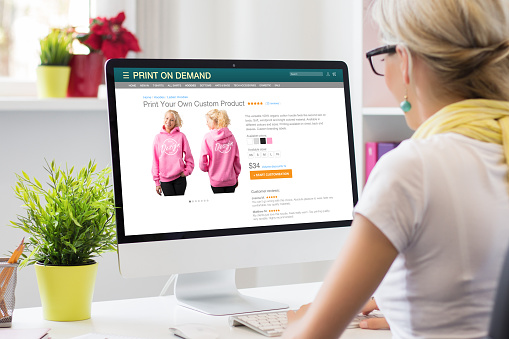 Reach out to the agents or managers of creators and influencers who reach an audience similar to your own. Get the details for sending them a PR package of your merch designs. Before you send the package out, arrange it in a clean, professional manner. Good packaging can really catch their attention. Be sure to include a note, and if they post about your gift, share the post and thank them publicly.
2. Run a sale with a strict limited time offer.
Employ a sense of urgency. Use social media to blast a discount code that will only last for a specific amount of time. Post about the sale several times across all your social channels, especially on the final day.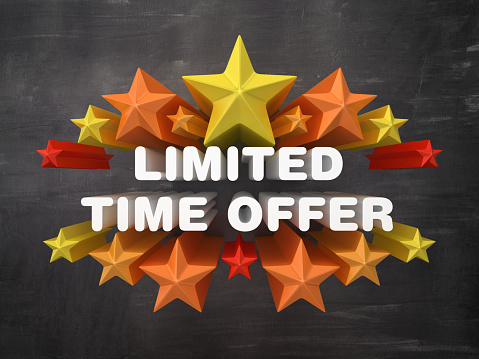 Alternatively, you might create a sense of exclusivity. Keep the discount code on the down low, only offering it to viewers who watch your latest upload or fans who are subscribed to your email newsletter. You might even set the discount code to only work for the first hundred or so orders.
You can also start doing a seasonal sale to get rid of old mech designs. Make it an annual thing. At the end of every year, mark down merch that has been sitting in storage so you can get those units moving. Inform your fans it's their last chance to get these items before they go away forever.
3. Give special attention to fans who order your merchandise.
Give them a special hashtag to share pictures of their purchases with you. Then, use that hashtag to find posts to retweet or share on your Instagram story. Like their posts and reply telling them how great they look or how thankful you are that they ordered.
You can also give shout-outs to fans who post about your merch in your YouTube videos. Share their pictures and say their names. Be sure to tell your other viewers that, if they want a chance to get a shout-out, all they need to do is share a picture of themselves with your merch.
To get more merch sales, invoke a sense of urgency or exclusivity with your discounts. Give shout-outs to fans who post about your merch and send products to other influencers for free promotion.