How To Switch Your Instagram To A Creator Account
Many YouTubers expand their careers through other social media platforms, especially Instagram. If you're using your Instagram profile as part of your professional online presence, then you can (and should!) switch it to a creator account. This change offers you flexible profile controls, simplified messaging, and other growth tools.
Here's how to switch your Instagram to a creator account.
1. Go to your account settings and select "Switch to Creator Account."
In order to change your personal account into a creator one, first, go to your profile page. Then, click the three lines in the top right corner and open up your settings.
Next, go to your account settings. At the bottom of the next screen, select "Switch to Professional Account," which is written in blue.

2. Select "creator" and choose your category.
Once you've elected to switch to a professional account, you'll be presented with two options. You can either switch to a creator or a business account. As an influencer, you should choose a creator account. However, if you were running a separate account for your channel merch, for example, then you would choose a business account.
Next, you'll choose a category for your creator account. As a YouTuber, you can select "video creator" or "digital creator" as a default. However, if you're a musician, gamer, director, etc., then there are other categories you can choose from as well. Make sure you select the category that best represents your career goals.
3. Add a Facebook page and contact information.
After you've selected the proper category for your account, Instagram will prompt you to connect to a Facebook page. If you already have a Facebook page for your channel, then you should connect it. However, if you don't, then you can simply bypass this option.
The final step in setting up your professional account is adding contact information. You can add an email address, a phone number, or both. You'll also have the option to display your contact info on your profile or not.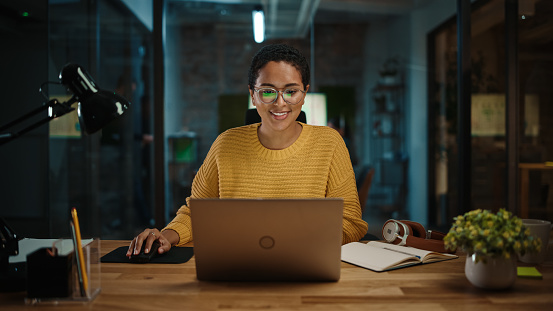 Once you have at least one form of the contact information listed, you can finally press the "done" button! Now, you can use your creator account to track your growth and connect with fans more easily than ever before.