How To Turn Your Next Live Stream Into A Virtual Event
Youtube Live is the new normal. With the growing demands of it, it has become the new way to engage with the targeted audience. Lots of creators go live all the time, but the kind of stream that really catches viewers' interest is a virtual event. Think of it as putting on a show from the comfort of your own home. With a live stream, you can gather fans from all over the world for a good time.
Here's how to turn your next live stream into a virtual event.
Determine a definite purpose for your stream.
Every in-person event is planned with a purpose in mind, so why should your virtual event be any different? Before you announce the time and date, determine the reason behind your stream. It could take the shape of a general theme or a specific task.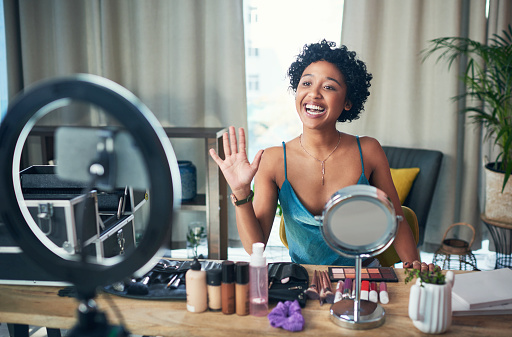 Example purposes you could set for your stream include the following:
A fundraiser for your favorite charity

A timely holiday hangout

A discussion about your latest upload

A video game tournament where you play against your fans

A draw-along challenge

A "Get Ready With Me" in real time

A relationship Q-and-A with your partner

A fan mail unboxing

A concert in the style of NPR's Tiny Desk series
Brand your stream with a title.
Once you get the purpose of your stream nailed down, it's time to brand it as an event. Start with a snappy title. Choose something clever that will catch potential viewers' attention when they see you talking about it on social media. If you're unsure about your title, write a few and workshop them with your creator friends.
Next, design some promotional art around your title. Make graphics that you can share with your fans on Twitter, Instagram, and your channel's community tab. The dimensions will be different for each platform, so rework your designs to suit the ones where you have the biggest reach. Additionally, you might do several color variations so that your followers won't get tired of seeing you post the same thing over and over.
Get viewers talking with a dedicated hashtag.
The promotional posts that go with your graphics should include a new hashtag that's specifically dedicated to your upcoming virtual event. Rather than reuse a hashtag you've used to promote videos or do Q-and-As, come up with something new and original so that it won't be bogged down with irrelevant posts. Keep it short so it doesn't waste characters, but make sure it effectively gets the point across.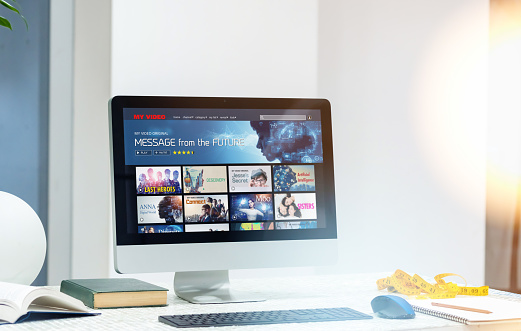 Then, invite your fans to share their excitement for your stream with the hashtag. Engage with followers who use it by retweeting and liking their posts. If fans use the hashtag or tag you in related posts on Instagram, share them to your story. Reply to YouTube comments that utilize your hashtag as well.
Involve your viewers through real-world participation.
Finally, to ensure your viewers not only watch your stream but actively engage in it, include an element of real-world participation. If you want them to participate during the event itself, then you might encourage them to follow along with your recipe or join you on a gaming server. Alternatively, you could have viewers create their own version of your makeup look or art project. Make sure you remind them to share their results with your hashtag.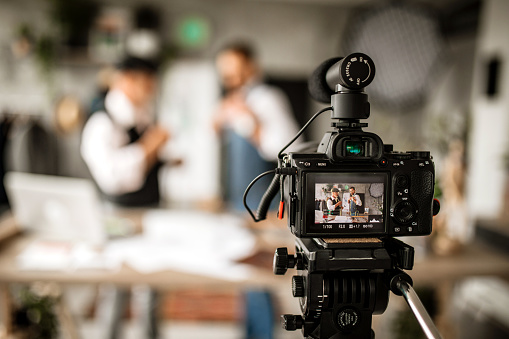 If you want your real-life participation to come after the event, however, then you should end your live stream with a challenge. It could be as simple as asking viewers to share your channel with a friend or enter a giveaway. However, you can also think outside-the-box. For example, you might challenge them to do a random act of kindness after a holiday stream or use one of the questions from your Q-and-A session to start a meaningful conversation with someone they love. Then, your event will continue to impact your viewers well after it's over.
So, we hope that you've loved reading our blogs.