How to use twitter for marketing  
Twitter is a very important platform for marketing. It serves as a credible source to improve your brand image and value in the market. But marketing tactics in twitter are not like other social media platforms where you can post photos or videos. Twitter has its distinct way for marketing and engaging with audiences that makes it different from other social media platforms. Though you still can post photos and videos in twitter too, along with them, they have additional benefits that twitter delivers for effective marketing and engagement strategy.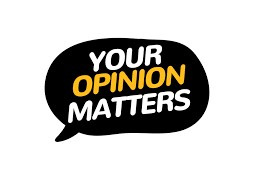 1)     Twitter is best used as a platform where the audience voice out their opinions, complaints and give feedback for business. A good marketing strategy must not mix up all the platforms for advertisement. A good marketing strategy must be able to analyze which platform provides you what services. Many successful brands have used twitter not for advertisement campaigns but to improve their word to mouth marketing by connecting with the audience on twitter. A perfect example of it is Netflix came up with the tagline 'Netflix and chill' encouraging the audience to spend their perfect weekend binge watching the series. This tagline is widely used in twitter as word to mouth marketing, resulting in getting more promotion. This was an example how twitter can be used as a distinct platform for innovative marketing strategy to capture the audience.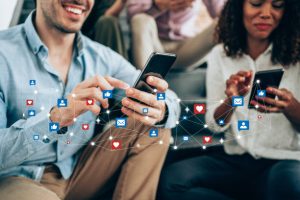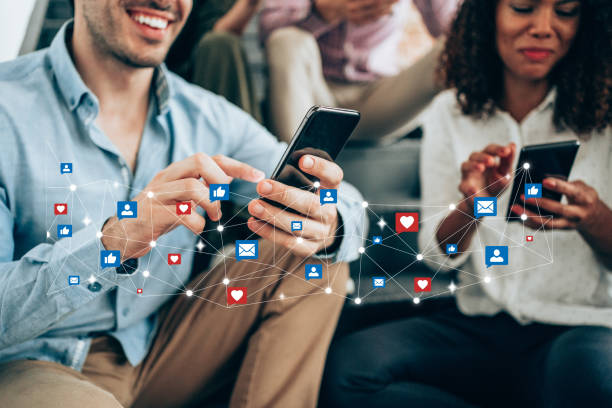 2)     Interact with twitter audiences for better brand recognition. A good marketing strategy doesn't just mean advertisement but also to build interest among the audience to improve brand loyalty and image. Conduct polls and ask your audience about their opinion on certain topics. Interact with them on a regular basis. Many big brands interact with the audience on twitter regularly through tweets and live chats.
3)     Add on images and GIFs for more retweets for your tweet. Images and other visuals improve the retweet rate more than the written tweet. And the more retweets you get the more your content is forwarded among twitter audiences.
4)     Twitter was the originator of the hashtags and many other social media platforms use hashtags as a way to improve their content reach. But hashtags on twitter must be used carefully because unlike other social media platforms like Instagram where you can put as many hashtags as you want, twitter hashtags should be very limited in quantity.
About 6,000 tweets happen in one second, twitter is a busy platform where more than 210 million users are active on a daily basis. From this you can analyze how twitter is helpful in improving brand recognition, engagement and loyalty among the audience.