How YouTube's Terms Of Service Changes Affect Creators
In early November, YouTube announced a series of changes to its Terms of Service. These changes, which officially go into effect globally on December 10th, impact both creators and viewers alike.
This is how YouTube's Terms of Service changes affect creators.
The platform has no obligation to keep any video up.
One of the most prominent changes to the Terms of Service is the addition of this line: "YouTube is under no obligation to host or serve content." This means that, while anyone can upload a video, YouTube is not required to keep any video up on the site. Any video can be taken down for whatever reason they see fit.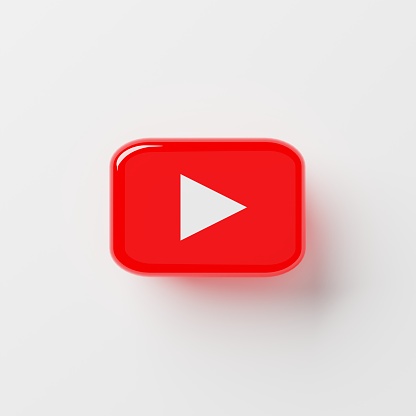 While this line may seem intimidating, most creators don't need to worry about it. As long as you're following the Community Guidelines, your content is fairly safe. However, it serves as a warning to creators who abuse YouTube's openness and push the policies to dangerous limits.
YouTube is increasing the importance of parental permission for minors.
Many YouTubers have audiences made up of young people and children. YouTube's user base can skew fairly young, so the platform aims to protect them as much as possible, whether they're viewers or creators themselves.
Moving forward, anyone who is considered a minor in their own country must have parental permission to use YouTube. This change follows a hefty fine Google was dealt by the Federal Trade Commission for violating the Children's Online Privacy Protection Act.
So, to be safe, include disclaimers regarding parental permission before talking about things like giveaways or merch sales. For example, if you were doing a giveaway on your channel in which viewers had to subscribe to enter, you could preface it with something along the lines of, "If you're under eighteen, make sure you have a parent or guardian's permission to enter."
Updated language clarifies that YouTube can terminate your channel at its discretion.
Some of the new updates have creators worried. The Terms of Service change that's creating the most buzz says, "YouTube may terminate your access, or your Google account's access to all or part of the Service if YouTube believes, in its sole discretion, that provision of the Service to you is no longer commercially viable."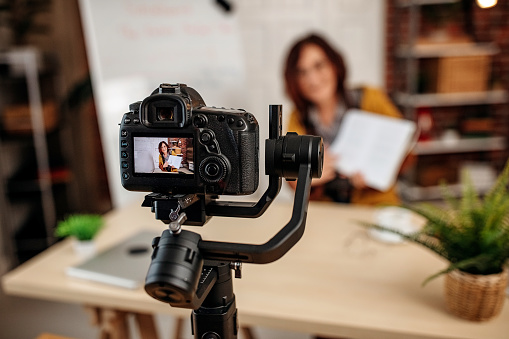 Many creators, especially smaller ones, feared that this meant YouTube planned to terminate channels that don't generate enough income for the platform. However, on Twitter, Team YouTube clarified that this is not the case. The spokesperson specified that this clause doesn't directly affect creators in any way.
The changes to YouTube's Terms of Services are meant to help creators, not hinder them. YouTube is seeking to comply with updated international rules and regulations, thereby protecting its creator as well.