Impact of social media on customer behavior
Have you ever looked for a product's review by customers in social media before purchasing? Yes right. We all have done that. Social media has dominated the technological world so much that social media influence how you communicate, what you do and what you share. Many people depend on social media for opinions, information, trends, and choices. Social media effects customer behavior by marketing and promotion on social media.
People check reviews on social media and research about the product on social media before purchasing. This has made marketers to influence their decision and choice in favor of their business.
So how social media impact and influence consumer behavior
Promotions and discounts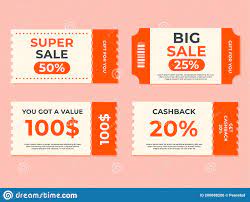 Since majority of people are active on social media daily, business use this as an opportunity to target customer behavior by continuously engaging in providing discounts and deals to the customers by advertising on social media. These customers get information through social media more than in real world hence business target consumers through social media to increase purchase. people talk about these discounts and deals with their friends and family thus spreading word to mouth marketing that helps business to improve sales and customers satisfaction.
Influence buying decision
Reviews and recommendation highly influence the purchase decision of customers as customers trust the views of a fellow customers who already used that particular product or service. The influence power of a customer review made business to ask for customer review under the product on social media so that the other customers read and can take purchase decision. Customer review is not only important for purchase decision but also for employee performance as service industry employee performance is judged on the basis of how they provide service to the customer.
Influencers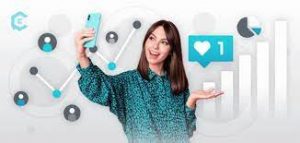 Since social media gave rise to influencers, many customers rely and effected by their influence and opinion. Anything that influencers say or do has an impact on customer's behavior towards the product. A beauty influencer's using a particular brand of makeup product will impact the customer's purchase decision by driving sales towards that brand even if it's not advertised by the brand. Same goes for negative reviews. A negative opinion of a product by influencer impact the sales of the brand. That much power influencers have to effect customer's behavior.
Many business see the social media as an opportunity and has succeeded in targeting the potential customers via various mediums to influence customer behavior. Social media algorithm also works in such a way that it recommends you the product you always look for in that social media site.