Step-by-step process to go live on social media for every newbie
Going live on youtube, Instagram or any other social media platforms are the best ways to engage timely and well with your audience. This is also regarded as the most important strategies to increase your engagement ratios and likes, comments and to leverage your sales upto the highest margins. 
In an evermore interconnected world, live streams are the latest and greatest way for creators to connect with their audiences in real time. Platforms such as YouTube Live, Instagram Live, Twitch, and YouNow offer creators easy access to live streaming tools.
If you're ready to go live for the first time, here's what you need to do.
1. Choose the platform that's best for you.
Different live streaming platforms attract different kinds of audiences. They also have different methods of monetization. So, before you go live for the first time, you need to consider which platform is the best fit for you.
To help you decide, check out other creators' streams on different platforms. Examine the ways they engage with their viewers and research how they're making money from their streams.
2. Schedule a time and date.
Your first live stream should be planned rather than spontaneous. Pick a specific time and date that work well for both you and your audience. You might pick a few days and times that work for you then poll your audience to see which choice is best for them.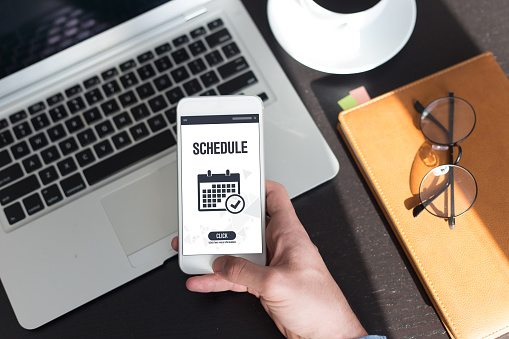 Planning ahead also gives you time to ensure you have the proper equipment to go live. You need a good webcam or camera phone and fast wifi.
3. Promote your stream.
Once you have your live stream scheduled, it's time to promote it as much as possible. It's like hyping up a new upload. Your main goal is to make sure every member of your audience knows when and where you're going live.
Utilize your Instagram story to remind viewers a few days and a few hours before your stream. You can also tweet the link once it's live or encourage viewers to promote the stream with a dedicated hashtag.
4. Create your setup.
Before you go live, design a setup for your stream. This should include a clutter-free background and a comfortable place to sit. You might use your typical filming space, or you might take your live stream viewers into a different part of your home.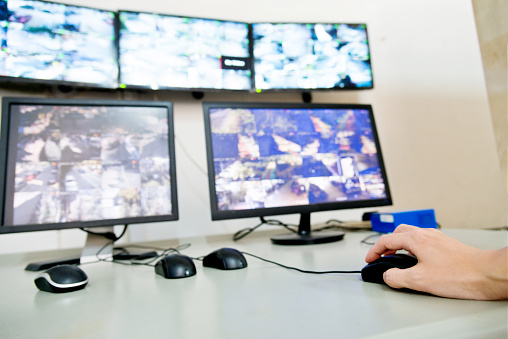 You should go live from a place that's quiet and secluded but has good internet connection. Move your light fixtures around so that your live stream will be well-lit. Make sure the device you're streaming from is fully charged as well.
5. Go live!
A few minutes before the scheduled time for your stream, set up your laptop or phone and frame yourself. Make sure you're happy with the angle and the lighting. Then, when it's time, click the button that says, "go live."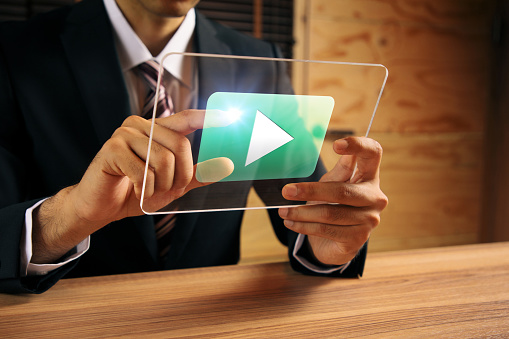 Share the link to your live stream on Twitter and your Facebook fan page. Then, turn your full attention to your audience. Engage with them in the chat. Respond to their questions, paying special attention to any premium messages.
Going live for the first time can seem intimidating, but once you get started, it's some of the most fun a creator can have with their audience. Follow these steps to make your first live stream a success.