This new feature can improve your watch time hours
Following the success of a beta test with a small batch of creators, YouTube has officially rolled out Video Chapters. This long-awaited feature enables creators to divide their videos with clickable time stamps. Video Chapters can improve your watch time and encourage viewers to rewatch their favorite parts of a video.
Here's how to utilize Video Chapters to improve your watch time.
Plan a video that's divided into sections.
Video Chapters work the most effectively when they divide videos at points that feel natural. To get the most out of this feature, plan a video that has these natural sections. Such a video might lead viewers through a series of steps, cover a list of stories, or break a wider topic down into smaller details.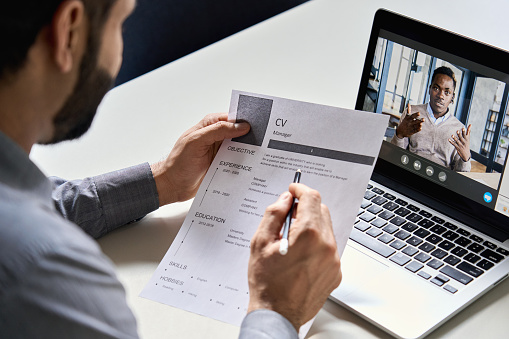 For example, while the title of this Mythical Kitchen video only introduces one recipe, the video itself is actually broken down into three different recipes. The crew shares the timestamps in the intro, but Video Chapters would help make it easier for viewers to navigate.
To activate Video Chapters, add timestamps into your video description.
The Video Chapters feature is super easy and convenient to use on both new and previous uploads. Once the feature is enabled, all you have to do is go into your video description and add timestamps. Make sure your timestamps start at 00:00.
Then, add each timestamp to a new line. You only need to put the timestamp at which the chapter starts, not where it ends. Be sure to put a title next to each timestamp as well so that your chapters are labeled. Make your chapter titles clear and concise. 
Explain how Video Chapters work to encourage your viewers to use them.
If a viewer doesn't know what Video Chapters are, then they may mistake them for a frustrating number of ad breaks. Therefore, you should briefly explain what Video Chapters are in the first video you use them. You may need to briefly mention it the next few times you use it as well.
Tell your viewers that they can check the timestamps in the description or hover over the sections in the seek bar to find different sections of the video. Instruct them to click on the section they want to watch so they don't have to manually scroll through the entire video to search for it.
Adding Video Chapters to your next upload can improve your watch time by encouraging viewers to rewatch their favorite parts. It can also make instructional or informational videos easier to navigate, making them an easier-to-use resource for viewers.