What content creators can learn from reality stars
A lot of social media stars got their start on reality TV. These former contestants become influencers because of their strong social media strategies. However, you don't need to look for love on The Bachelor or compete on Big Brother to make the same strategies work for you.
Here's what content creators can learn from reality stars.
Build your name into a brand.
As an influencer, the most valuable thing you have is your name. Reality stars know how to use the influence their names carry to get into exclusive events, book exciting brand deals, and grow their platforms. The more popular they get, the more value their name carries. When a fan sees their favorite reality star's name attached to a product, they're more likely to be interested in it.
One of the smartest movies an influencer can make is to use their name to market their own products instead of someone else's. Take Kylie Jenner, for example. She could make plenty of money promoting other people's makeup and skincare lines on Instagram. However, by building her own Kylie Cosmetics brand, she became a billionaire.
Don't be afraid to be imperfect or vulnerable.
Unlike influencers born from Instagram, social media stars who got their start on reality shows built a fanbase by showing the best and worst parts of themselves on TV. On social media, you can control your own image. However, when you're on TV, your image is in the hands of the producers. You may not even recognize the person onscreen as yourself.
That's what draws so many fans to these reality stars, though. They've watched them fall in love, get their hearts broken, make their dreams come true, or lose everything. That can make them feel more approachable than an influencer who's never posted a picture with a single hair out of place.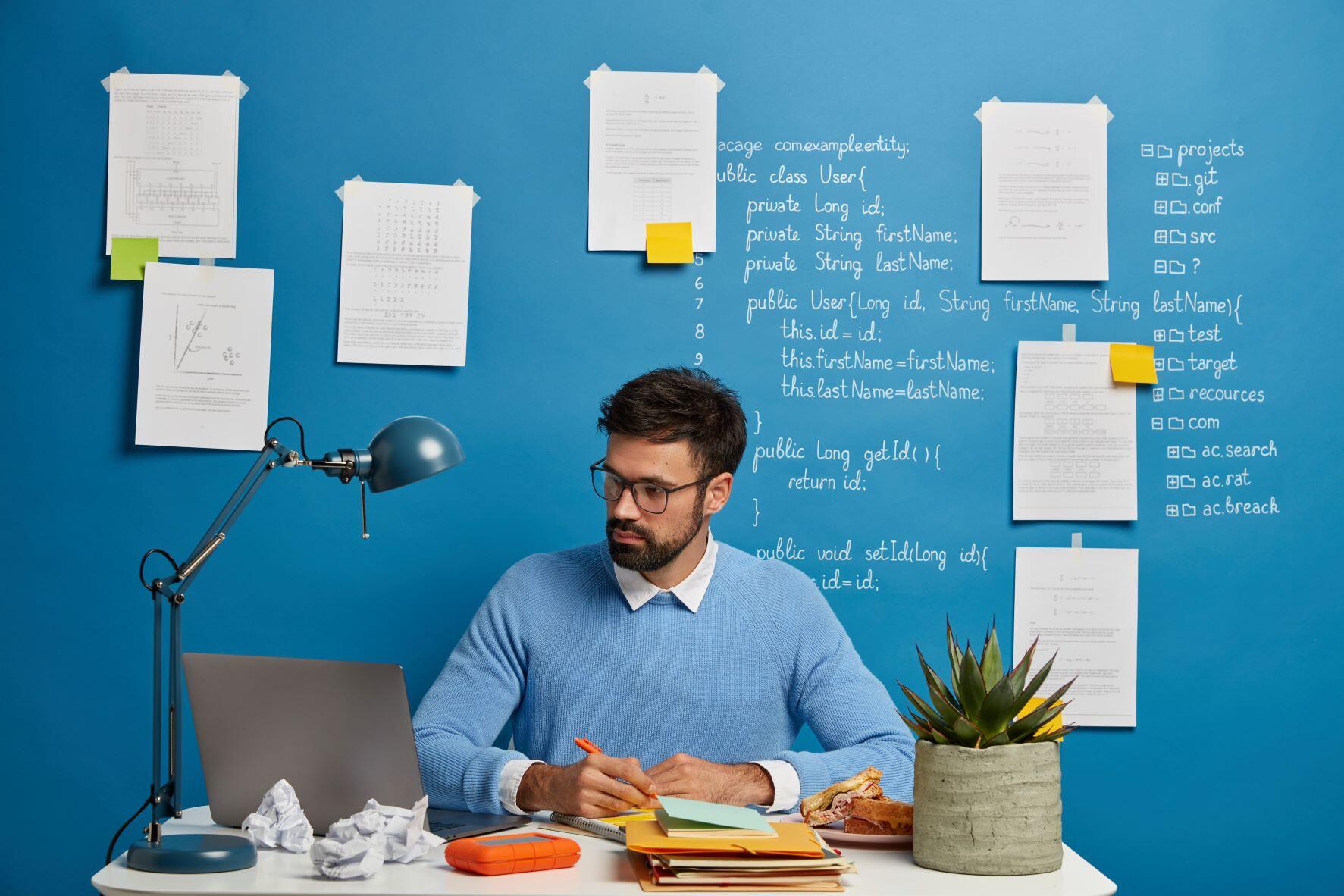 For example, fans of The Bachelor watched Hannah Brown find out her fiancé had lied about having a girlfriend back home. Even though she didn't leave the show engaged, she gained a loyal and supportive audience who are excited to follow her journey beyond the show.
Answer the questions your viewers keep asking.
Reality stars are often bombarded with questions about their time on TV. In response, a lot of them do Instagram story Q-and-A's or make YouTube videos about their experiences. You could do something similar regarding a topic or experience your viewers have shown a lot of interest in, such as your time living in a unique place or an unusual job you once had.
Q-and-A YouTube videos are a better choice than an Instagram story Q-and-A because they won't disappear after twenty-four hours or get buried in your highlights. For example, though she's more active on Instagram than YouTube, Sammie from The Circle posted a Q-and-A video on her channel. That way, her fans will be able to find it easily.
You don't need to become a reality star to become a social media influencer. However, by utilizing the strategies that have helped them, you can grow your own audience.