What you need to know about the business side of Youtube
As a content creator, you are essentially the founder of your own company. You have final approval on any decisions that impact your channel, so you want to be confident that you're making the right choices. In order to make the best decisions for your channel and your career, you need to understand the business side of things.
Here's what you need to know about the business side of YouTube.
Research how you're required to pay taxes in your country.
For most people, taxes are a legal obligation. Even though you're self-employed, you're still responsible for paying your taxes on time and paying the right amount. You're required to pay taxes on all your income, including ad revenue, sponsorship fees, and merch profits. However, you might also be able to write off certain things as business expenses.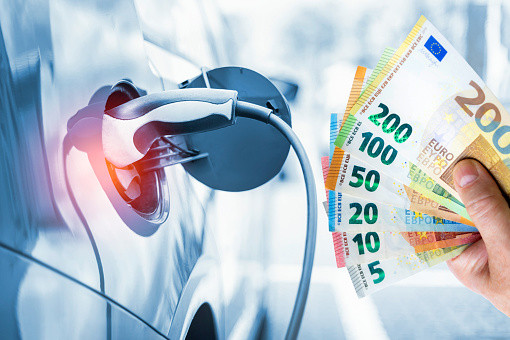 Hiring an account can help you ensure your taxes are properly handled, but you should have a basic understanding of how YouTubers are supposed to pay taxes in your country. Do your own research before meeting with an accountant or trying to file taxes on your own..
Track your revenue and your growth.
To keep a handle on your finances, you should track every single stream of revenue you have. Create a spreadsheet with sections for ad revenue, sponsorships, appearance fees, merch sales, and any other sources of income you have. Add them together to get your total revenue, then have a separate column to subtract any work-related expenses. The final result will be your income, which you can track by week, month, or year.
In your YouTube Studio, you can utilize the RPM feature to track the revenue your channel earns. It will show you the average amount you earn per every thousand views.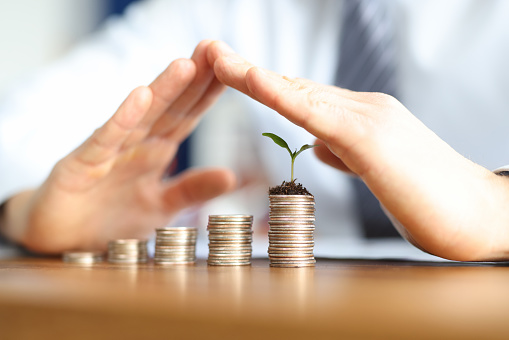 Additionally, you should track your growth across all social media platforms. Chart the number of views and subscribers you have periodically so you can see how any changes you've made to your content impact your growth. Likewise, track your growth on Twitter, Instagram, Facebook, and TikTok. Then, you can concentrate on the platforms where you receive the highest levels of engagement.
Always read your contracts carefully.
Throughout your career as a content creator, you're likely to encounter a whole lot of business contracts. Every sponsorship or event appearance should come with a contract. You'll make contracts with merch suppliers, distributors, and designers. Anyone you hire should have a contract, and anyone who hires you should give you a contract as well.
Therefore, it's very important that you always read your contracts carefully. Go over the fine print. You might even go over a contract multiple times. Make copies of your contracts so you can highlight important parts and make note of any questions you have. Never, ever sign something you don't fully comprehend.
You should also learn how to write contracts of your own. Knowing the mechanics of a good contract will help you make better deals and spot red flags. 
Stay up-to-date on what's going on in the industry.
Finally, in order to have a head for business, you need to be aware of what's going on in your business. Stay up-to-date on what's going on with major players in the industry, both in front of the camera and behind it. Subscribe to YouTube's official channels for creators, YouTube Creators and Creator Insider. Keep a close eye on the YouTube creator blog and Twitter as well.
To stay in the loop about other creators, follow and subscribe to the most successful creators in your content niche. Monitor what prominent creators outside of your niche are doing as well, because their personal drama or scandals can impact how the YouTube community is seen as a whole.
A business-savvy creator is a successful creator. Always do your research, and keep track of all your important metrics. As the CEO of your channel, it's important to understand the business side of YouTube.