Why you need responsive Google voice search for your business?
Google voice search is a function that allows users to search the web using google through spoken voice command rather than typing. It changes how we search for queries and how google handles and navigates queries. Google is very ambitious towards its goal to make voice search convenient and to change the way google handle searches.
Google voice search is convenient because it is easier to speak rather than type. As a result use of google voice search has increased 7 times more since 2010. According to google, navigational queries and call functions are used the most in voice search.
But why you as a business and creator need to know about google voice search?
Businesses, especially small business can benefit more by optimizing their site for voice search, if they have any website. Even if you don't have website, you can still benefit a lot from optimizing your business for google voice search.
Optimization for 'near me' searches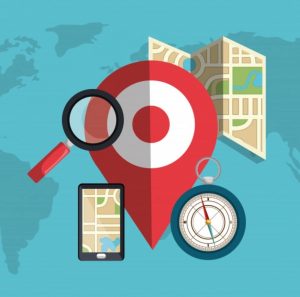 If you are a local business entrepreneur then you must optimize your ad campaigns for near me searches. As for local business, majority of the searches are location based asking for direction to your location. Voice search optimization should be done specially for small business like restaurants, café, beauty salon, gyms etc. where people definitely use directions and call to reach your destination.
Update your Google My Business listing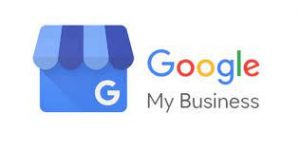 Get your Google My Business listing up to date. The more current the information on Google My Business is, the more useful and relevant your business will be to potential customer. Even small details updates like opening hours and parking details will make your business on Google My Business list up to date. The easier you make your business reach, the easier it will make for google voice search to find your business.
User intent and voice search
You must always keep user intent on top while optimizing your site or updating your business listing on Google My Business. The success of your business on voice search depends how well you make user intent easier and relevant for both potential customers and google. User's intent like directions, call, opening hours, reviews etc. must be your top priority while optimizing business for voice search. As navigational queries and call functions are mostly used in voice search, you should take necessary steps to make sure your business is listed top of google voice search.
Google voice search will continue to become intelligent, responsive, relevant and popular. Google has been working towards its goal to make voice search a coherent part of search engine.