4 ways to make money on Youtube
Making money from Youtube is every Youtuber's dream to come true. But to make it is the most difficult part of the youtube partner program. You need extreme hard-work, consistency, and work-ethic to reach that point. But making money on Youtube is still not difficult, if you have some best tips and Strategies to work out. 
Ever since video monetization was first introduced on YouTube, many content creators have relied on it as their main source of income. However, ad revenue isn't the only way to make money through the content you produce on YouTube.
Here are all the ways you can make money on YouTube.
Enroll in the YouTube Partner Program so you can run ads on your channel.
The YouTube Partner Program is the basis of all YouTube content monetization. You have to be enrolled in order to unlock all of the monetization features on the platform. However, in order to be eligible, your channel must meet a few specific criteria.
First, as the channel owner, you must be at least eighteen years old or have a guardian over the age of eighteen who can manage your AdSense account for you. Additionally, you must be located in an area where YPP is available. Then, your channel must have at least a thousand subscribers and four thousand hours of public watch time from the last twelve months.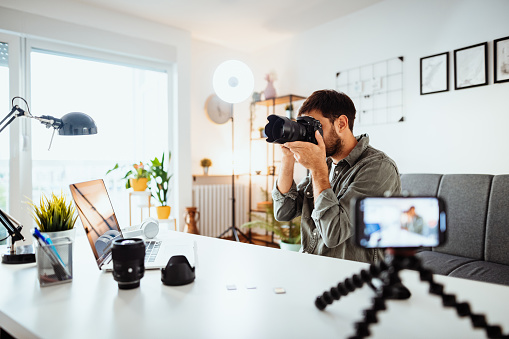 To maintain eligibility, your channel must follow the platform's monetization policies as well as the advertiser-friendly guidelines. You can't have any community guidelines strikes. Finally, you'll need to create an AdSense account in order to apply. Once you're enrolled, ads will run on your videos, and you'll earn revenue through them.
Enable Super Chat and Super Stickers to monetize your YouTube Lives.
If your channel is monetized, then it's eligible for Super Chat and Super Stickers. These features enable your viewers to send premium messages and stickers in the live chat during your broadcast on YouTube Live. For each message they send, you earn a portion of the money they paid.
To enable this feature, navigate to the "Monetization" tab in YouTube Studio. Then, select "Supers" and click on "Get Started." Follow the onscreen instructions until you get to the "Super Chat status" prompt. Ensure it, as well as the "Super Stickers status" prompt, is switched to "on."
Sell products through Merch Shelf.
With Merch Shelf, you can showcase your channel's merchandise directly on your video pages. Anyone who's watching one of your videos will be able to see and shop your designs. You can showcase up to twelve different products at a time.
In order to be eligible, your channel must be monetized, and it can't be labelled as "Made for kids." Additionally, you can't have a significant number of videos in violation of the channel monetization policies or a Community Guidelines strike for hate speech.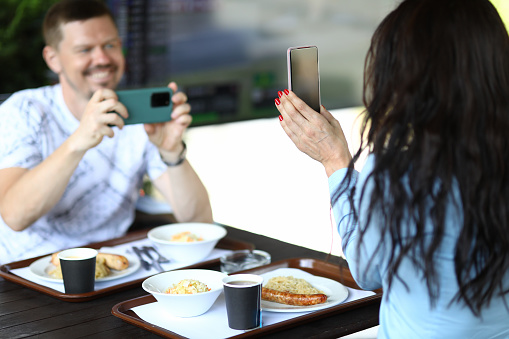 To enable Merch Shelf on your channel, you first need to set up your online shop through one of the eligible retailers. Eligible retailers include Spring, Spreadshop, Fanjoy, and Merchbar. Once your shop is ready, navigate back to the "Monetization" tab in YouTube Studio. Next, click on "Merchandise." Then, simply follow the onscreen instructions.
Encourage your viewers to sign up for Channel Memberships.
Channel Memberships are similar to other crowdfunding platforms such as Patreon. In exchange for a monthly donation, fans gain access to exclusive perks and content. The more Channel Members you have, the more money you'll earn.
In order to be eligible, your channel is required to have at least one thousand subscribers and a community tab. You must be in an available location. Additionally, you can't have a significant number of ineligible videos, which includes ones with copyright claims or ones labeled "Made for kids."
To turn on Channel Memberships, navigate to the "Monetization" tab in YouTube Studio then click on "Memberships." Next, select "get started." From there, all you have to do is follow the onscreen instruction. You may want to plan out the perks you plan to offer beforehand to make setup easier.
In order to make money on YouTube, start by enrolling in the YouTube Partner Program. Then, you can take advantage of all the other monetization features that are available to creators.
We hope that you love reading this blog.