6 reasons why email marketing is necessary in 2021
Email marketing is a type of marketing that uses email to advertise and promote business. Email marketing lets your customers to know about latest products, discounts, promotions and other product related things. Email marketing uses emails to aware customers about product related thing and keep them informed about the latest deals. It increases personal relationship between the business and the customer. Email marketing improves the sense of brand loyalty in customers.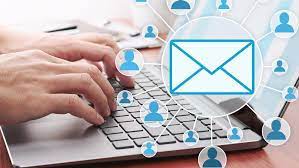 1)     Email marketing targets customers personally. Have you ever received email like "hey Sarah, are you craving for pizzas? Grab the 30% off on the Wednesday offer by ordering between 9pm to 12am." This is an example of how email marketing targets people on a personal level by including their names in the email. This also improves sense of belongingness towards the business.
2)     Almost everyone uses email. Whether it's an employee sending emails for work purpose or student sending emails for studies and academic purposes, almost everyone uses email. Even the business makes customer register with their site by using email and like that it becomes easy for business to connect with the customers not only for marketing activities but also to get their feedback. Business send emails with questionnaire asking customer's opinion about certain thing which is possible only through emails to connect with them.
3)     Email marketing helps the customer to know about the new product and build awareness as people always checks their email first. It is the form of marketing to reach customers directly.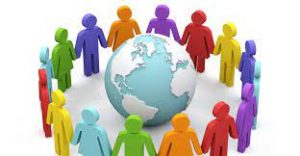 4)     Email marketing not only focus on promotion of the brand but also connecting with the customer to improve brand identity. Business also come up with birthday discounts, annual discounts, festivals celebration deals, etc. because sending just promotional emails will make the customers frustrated with the business activities and hence business use these methods to connect with them on a personal basis so that customer feel they are an important part of the brand.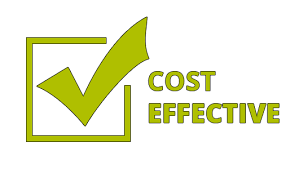 5)     Email marketing is cost effective and more personal based marketing method that allows you to connect with the customers with no added advertisement expenditure and more personal sense of belonging.
6)     Email marketing is always a successful method to reach the customers as business knows that the email has reached the customers directly to them as other means of promotions like paid advertisement doesn't show you the exact reach as in email marketing.
Email marketing is both professional and personal means of marketing that guarantee the marketing reach to customers. With increase in the number of email users worldwide, email marketing is widely used to attract the customers and build personal relationship with customers.