5 Side Channel Niche For Youtube That You Could Start Today
Your main central is the sun that everything else in your online career revolves around. However, it doesn't have to be the only place you upload videos. If you want to try out a new niche or create content that's more relaxed, consider starting a side channel.
In fact, here are five side channels you could start today.
Get glam with a beauty channel.
The beauty community is one of the strongest and most popular on YouTube. Many vloggers who don't start out in beauty often end up contributing in some way.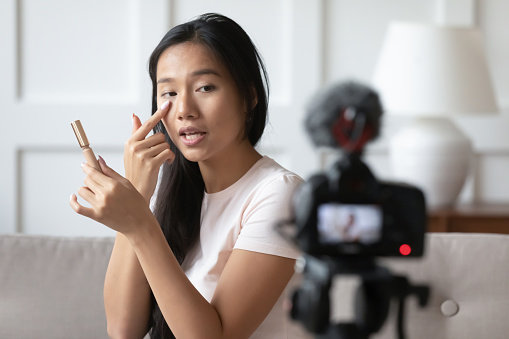 Maybe your viewers have been asking for your everyday makeup tutorial or your morning routine. By starting a beauty channel, you can share all that and more.
Have fun with a gaming channel.
Gaming is so big on YouTube that "gamer" is practically synonymous with "vlogger." In fact, the second biggest channel on YouTube, Pewdiepie, is a gaming channel. So, if you're any good at gaming, you should start a channel of your own.
For your gaming channel, you can film tutorials and Let's Plays. You can also live stream new games or try out games your fans suggest.
Document your daily life through a vlogging channel.
Daily vlogging is another popular form of content on YouTube. By bringing a camera along as you go about life as normal, you can build a stronger relationship with your core audience.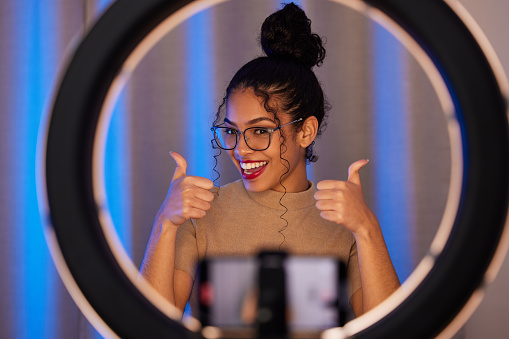 Showcase your skills with a music channel.
Many chart-topping musicians got their start on YouTube, from Justin Bieber to Lizzo. If you like to sing, dance, or play an instrument, then you should start a music channel.
Whether you share covers or original songs, your audience will love watching you perform. You can pick your favorite songs or take popular fan requests.
Create a new channel for videos that don't make the main channel cut.
Have you ever had a video idea you loved, but you didn't know how well it would do on your main channel? Instead of letting those ideas go, why not give them a channel of their own?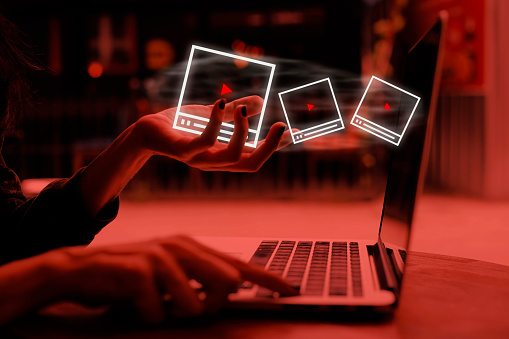 Side channels are a fun way to create more content and connect with your audience more. Try one of these ideas to create a side channel of your own.