6 ways to engage audience on Instagram
Instagram is currently one of the fastest growing social media platform with more than 500 million daily active users around the world. The popularity of Instagram is most among the young people who find Instagram with all the latest features for entertainment and business purposes. Instagram has all distinctive and beneficial features that allow the users to engage with your account.
Instagram stories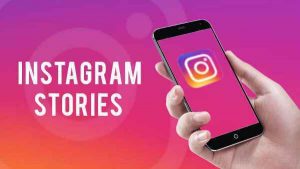 Whether you are content creator or business account, doesn't matter, Instagram has all cool features in their stories that allow you to engage your audience and hold firm to your account. The 15 second 9:16 dimension story allows audience to watch catchy and interesting stories, there are lot of stickers like question box, quiz, polls, reactions, location, GIFs etc. that increase the audience's interest level up
A particular time to post
Analyze what time is perfect for you where audiences are more active on Instagram. So if you know the time where the audience is active more, the content you share will be viewed most by the audience. Instagram algorithm also works in that favor when you determine a particular posting time thus helping more in audience engagement.
Connecting with your followers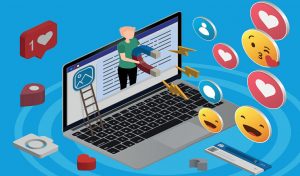 To build your engagement with your followers, it is essential to connect with them. Like the comments, reply to the comments don't leave comments asking for something or conveying thoughts as blank and don't take too long to reply to the direct messages because sometimes the direct messages not replied leave your followers in the impression of your account being rude, spam and not engaging as a result your followers may decrease. Hence in order to build credibility, trust and engagement, you must connect with your followers occasionally.
Your own unique hashtag
Come up with your own unique and creative hashtag and use them on your posts and stories regularly. This develops a sense of your unique identity among your audience and builds interest. Using the common hashtags is essential for reach, likes and followers but creating your own hashtags makes you unique and creative among competition.
Interact with Instagram community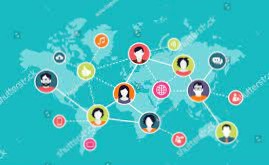 Don't just limit yourself to your own content. Like and comment on other posts and share other contents on your stories to interact and engage with the Instagram community to build the sense of trust, credibility and recognition among the community.
Reels
Instagram reels the latest trend in line that allows you to make short videos now up to 60 seconds long which was earlier to 30 seconds. The main advantage of Instagram reels is that the content you upload goes in the explore page of Instagram that can help you to generate more views and audience engagement as the majority of the viewers are very active on reels.
Mere increasing followers will not help you to grow your Instagram account. You must engage with the audience, keep their interest level up and attract towards your account. Just like a child needs nurture, care and attention, your Instagram audience needs to be taken care of so that the audience doesn't leave your account.