Best practices for Instagram story ads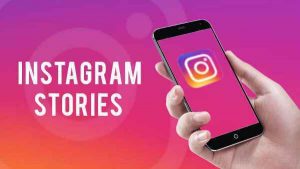 Instagram story is a powerful and result driven medium to reach the right audience effectively. With over 500 million daily active users, Instagram provides a wonderful platform for business and creators to reach their desired audience.
Instagram users scroll Instagram mainly for stories and feed and if you capture them where they are mostly present then it will be a successful and smart business strategy. But what should you know as a business or creator to make your Instagram stories reach a wider audience?
Keep your message short and simple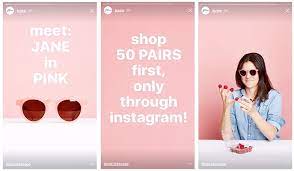 Instagram stories run for a very short time. Hence it becomes very important to keep a clear, precise and attractive message on the story to capture the audience's attention instantly. Know that videos run for 15 seconds and photos for 5. You have to derive a catchy message to grab your viewers within such a short time.
Keep up with the visuals
Don't let your story ads be just a blank background and your message. That instantly pulls the audience away. If you want your audience to recognize your business and engage, create attractive visuals in the background with beautiful live effects and aesthetic images with the help of ads manager.
Importance of placing texts
Text placements on stories should be well strategized. Don't make your text appear randomly anywhere with irregular size. Your texts should be well sized and placed at a proper place where the audience can know your message clearly.
Add music, GIFs, location and hashtags
Adding music to your story ads will give an additional attracting touch to your story. It can attract an audience towards your profile easily. Instagram has an endless number of trending music available. You should also add GIFs, location and hashtags will add more essence to your story ads making it appealing, relevant, engaging and beautiful. Add them according to the requirement.
As Instagram story ads provide you with lots of opportunity to reach and engage with larger audiences, it is your responsibility to provide them what they are looking for. Remember you make content for the audience. Make sure it is to their understanding and appealing.