Best practices for YouTube beginners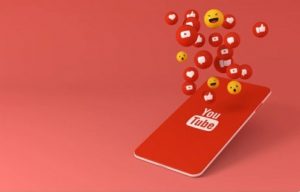 YouTube is a wonderful platform for the creators to showcase their creative content thorough videos. More than 5 billion videos are watched on YouTube daily!! That's enough to understand how much opportunity YouTube have for creators.
As a beginner, you should know certain best practices that should be followed as a creator.
Feature real people or animated faces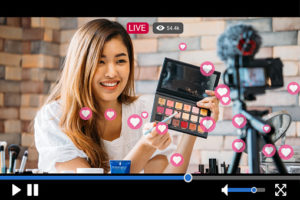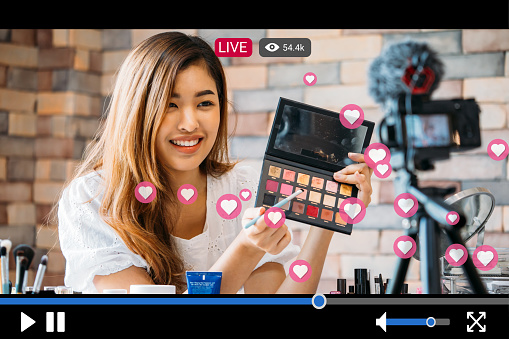 YouTube is all about video visuals and not text forms. Videos are major form of content development on YouTube. Building your video content and growing audience towards your videos must require to feature real people or animated faces. If you just add text or images, it will look bland and uninteresting. More like a regular presentation.
Make your videos using real people or you can even feature yourself!

Include CTA (call to action)
For a best practices for beginners, it is very important to include call to actions like subscribe to the channel for more videos or like the video and press the bell icon to get notifications, comment down your views etc. Make viewers to take some action for the video in order to reach more people and establish yourself in YouTube community.
Post regularly
It is recommended to post YouTube videos often to get more exposure on YouTube. There are two good reasons why posting videos often helps. First is that you need to establish your presence firmly with building reputation and credibility. Second is that your established presence with lots of views will also help you to earn by YouTube partnership program. Hence you should make a posting schedule for your videos so that you don't lag behind.
Consider going live
Going live on YouTube comes with lots of opportunities for YouTube creators. It helps you to build connection and interact with your audience. Live helps the audience to know more about you as a person that will build credibility among your audience.
YouTube also provide opportunity for creators to earn with live using Super chats and more!
Adhere to community guidelines
As a beginner you don't want to fall into wrong publicity. You must follow the community guidelines of YouTube that states what you should do and not do as a creator. Following community guidelines will help you function in YouTube smoothly.
The best practices must be followed for YouTube creators always to build credible and relevant content that interests the audience.