Helpful ways to stay inspired as a Busy Content Creator
As a content creator, falling into a routine is a smart way to manage your time. However, the busier you are, the less time you have to brainstorm or let yourself be creative. After a while, you can start to feel burnt out and uninspired. With the word "creator" in your job title, that's the last thing you want to feel.
Here are a few helpful tips for staying inspired as a busy content creator.
1. Keep up with your favorite creators.
Who inspired you to start making videos in the first place? If you haven't watched their videos in a while, spend some time getting caught up on their latest uploads. If you've met them before, consider reaching out and asking if they'd like to catch up. Talking with them or engaging with their content will help you remember how exciting YouTube was when you first began.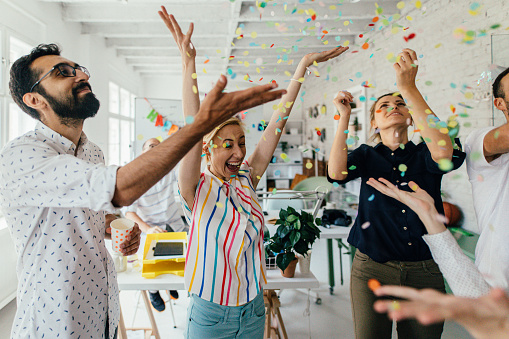 Alternatively, you could find a few new favorite creators. Check out the up-and-coming channels in your content niche. Their enthusiasm can remind you what it was like to be a new creator. Comment on their videos or follow them on social media as well. Your support will mean a lot to them.
2. Ask your audience for video suggestions.
Everything you do is for your audience. However, they're more than just a source of support and enthusiasm for your content. They can also be a huge source of inspiration. You can't meet them all individually, but you can connect with them virtually.
In your next video's call-to-action or a post on your community tab, ask your viewers for video suggestions. Their ideas might surprise you. They'll challenge you to think in new ways and also see your own potential. This exercise will enable you to see yourself through your audience's eyes.
3. Allow room for experimentation in your work.
Sticking to a routine can be helpful, but it can also be harmful if it becomes too rigid. You don't want to operate on autopilot, moving automatically from one task on your to-do list to the next. Staying so strict can seriously impede your creativity.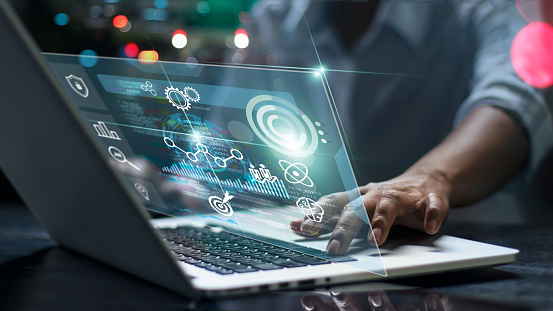 Therefore, you should allow room for experimentation in your work. Set aside time in your schedule to do a few brainstorming exercises. Try out a video idea you normally wouldn't consider for your channel. Challenge yourself to try something new at least every few months.
As a content creator, it's important to stay inspired so you can keep making exciting new videos. Keep up with your favorite creators, ask your audience for video suggestions, and allow room for experimentation in your work.