3 ways to make your contents appealing to the genZ viewers
The Gen Z audience is a highly sought after viewer demographic. They're a generation of tastemakers, trendsetters, and entertainment innovators. Getting your content in front of these viewers can be a huge step towards success.
Here are a few ways to make your videos appeal to Gen Z viewers.
1. Make authenticity your top priority.
The version of the internet Gen Z grew up on was obsessed with clickbait and keeping up appearances. Now, as teenagers and young adults, Gen Zers value authenticity. If anything in your content is exaggerated or fake, they'll be able to see right through it.
Therefore, as a creator, you should strive to create content that's authentic to who you truly are. Don't try to emulate what top creators or celebrities are posting. Instead, embrace your quirks and individuality in order to make videos that are unique to you.
2. Stay tuned into the cultural conversation.
Gen Zers are passionate about everything from politics to pop culture. Not only do they keep up with current events, but they also have intelligent, global discussions with each other. However, because of the way the internet works, the topic of conversation changes rapidly.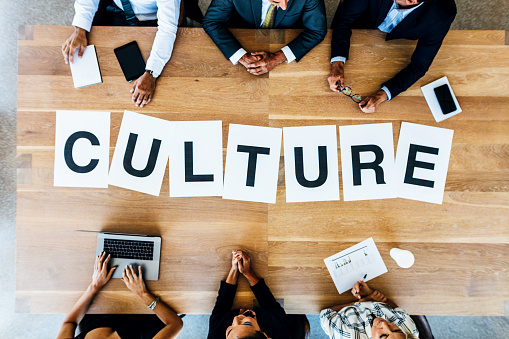 In order to keep up, you should tune yourself into that cultural conversation. Engage with the content that's popular with Gen Zers. Follow their favorite influencers, and immerse yourself on their favorite platforms. Then, figure out how you could add to that conversation in a meaningful way through the content you create.
3. Collab with creators who have a Gen Z audience.
Collab videos have been a key way to grow your channel since the dawn of the vlogging industry. In recent years, collab videos have evolved into "content houses" where up-and-coming creators live and create videos together. For example, Gen Z icons like Addison Rae have launched their careers through content houses like the Hype House.

However, you don't need to move into a content house to collab with creators who have a Gen Z audience. Focus on building genuine connections with creators who already have a foothold in the viewer demographic you're trying to reach. Pitch collab ideas that will appeal to their audience as well as your own. Ideally, you should create the kind of video they couldn't make with just anyone else.
In order to reach a Gen Z audience, your content needs to be authentic. Stay turned into the cultural conversation so your videos will be timely, and collaborate with creators who are popular with this key demographic.