Simple steps for getting more views on your social media contents
On YouTube, your view count is equally proportionate to the success of your channel. The more views you get, the more ad revenue you make, and the bigger your sphere of influence grows. Increasing your number of views may seem like a challenge, but it doesn't have to be hard.
Follow these five simple steps to get more views.
1. Be consistent with your upload day and time.
Think of your content as a television show. If new episodes came on air at a different time on a different day every week, the show would have trouble maintaining a consistent viewership. However, when a show maintains its prime-time spot, the same viewers tune in every week.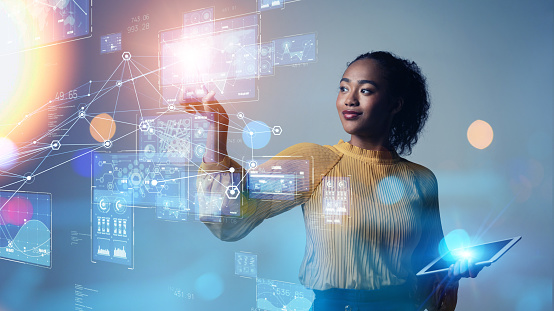 In order to both maintain and build your average viewership, upload your videos not only on the same day every week but also at the same time. You should also remind your viewers when you're going to upload several times before you do.
2. Remind viewers to turn on post notifications.
Whenever a viewer clicks on your channel's notification bell, they'll receive push notifications whenever you upload a new video. If your channel has the community tab enabled, then they'll also receive notification whenever you make a community post.
Remind viewers to turn on post notifications in every video. "Don't forget to ding that notification bell!" should be part of your call-to-action. It could be in the intro of your video or at the very end.
3. Promote your previous upload in your end screen.
When it comes to YouTube videos, your end screen is like your elevator pitch. You have less than twenty seconds to sell your viewers on anything else you want to promote. Therefore, your previous upload should be one of the main things you promote.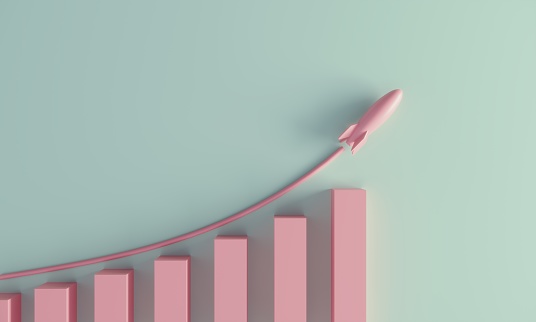 Every end screen has room for several different elements. You can link to your last video directly. 
4. Share past videos in cards.
Your end screen isn't the only place you can promote previous uploads. You can link to other videos throughout any video by adding info cards. These links appear in the top right corner of a video.
You can add cards for suggested videos, ones you mention, or similar content. At the time stamp you set, a small white bar will appear with the video's title. Viewers can click on the card to be taken to the video.
5. Incentivize viewers to share your videos.
Finally, one of your best promotion tools as a creator is your audience. Every member of your audience has an audience of their own, no matter how small. When they share your videos, everyone who follows them becomes a potential viewer.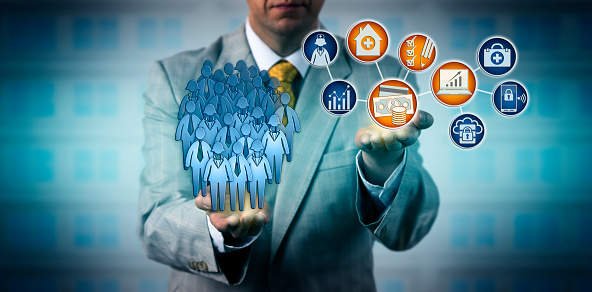 Incentivize your viewers to share your videos with shout-outs and giveaways. You might retweet fans who post your video links on Twitter or share their promotional posts on your Instagram story. You could also ask them to share your video in order to enter a special giveaway.
In order to get more views, utilize your end screen and info cards. Encourage your viewers to turn on post notifications and share your content with their friends.