How to turn your twitter followers into Youtube subscribers
On Twitter, everyone has the same 280 characters, so anyone can go viral. You can use your wit and wisdom to draw attention to your YouTube channel, not just your follow button.
Here's how to turn your Twitter followers into YouTube subscribers.
When your tweet gains popularity, promote your channel in a reply.
You may be familiar with the meme about promoting your SoundCloud under your viral tweet. Though many people joke about having something to promote when their tweet gets popular, it really is a great opportunity to draw attention to your YouTube channel.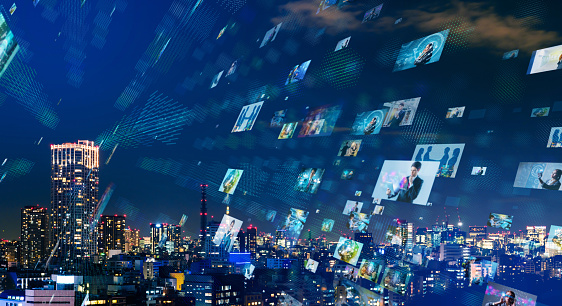 Whenever you have a tweet, reply, quote tweet, etc. that starts to gain traction, add the link to your YouTube channel in a reply. You might say something along the lines of, "If you thought this was funny, check out my latest video!".
Link your channel in your Twitter bio.
Whenever someone comes across your posts on Twitter, they can hover over your profile picture or handle to learn more about you. If they click, they'll be taken to your profile, where they can see even more information.
Therefore, you should mention in your bio that you make YouTube videos. You should also include the link to your channel, whether it's in the link section or in the bio itself.
Participate in trending hashtags, especially if you have a relevant video.
As a social media influencer, you should be aware of the trends going around. Whenever you open Twitter, take a second to check out the trending hashtags. If you can think of something clever or insightful to share regarding the hashtag, go ahead and post it.
You might also use the trending hashtag to make a channel-related joke. Try to think of any videos you have that are related to them as well. The more you can do to link it back to your channel, the better.
Engage with other creators.
Fans often scroll through the replies to their favorite creators' tweets. If you engage with other creators, their fans will see your conversation. Twitter will also show your replies in the other creator's followers' timelines.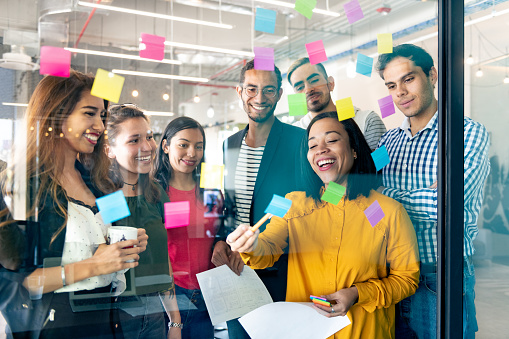 You don't have to tweet other creators out of the blue. Reply to their posts to congratulate them on reaching an important channel milestone or compliment their latest upload. If you can get a conversation going, even better!
Encourage your viewers to share your videos on Twitter.
Finally, you can bring more attention to your videos via Twitter by asking your current subscribers to tweet your video links themselves. Whenever a fan tweets about your video, their followers will see it, as will the followers of anyone else who interacts with the tweet.
You can encourage your fans to share your videos on Twitter by including it in your call-to-action. You might also incentivize them by retweeting or DMing fans who do.
Twitter is a great platform for getting a lot of eyes on your content. Link your channel in your bio, and encourage your viewers to tweet your video links.