How to set up your channel for success before hitting a million subscribers
For many up-and-coming creators, hitting that one million subscriber milestone seems like the most important marker of success. However, before you get there, there are several other things you should achieve in order to set yourself up for the future.
Here's what you should do before hitting a million subscribers.
Learn the basics of bookkeeping and accounting.
As a content creator, you're also the president of your own small business. Every dollar your channel makes needs to be accounted for so that your tax filing will go smoothly. If your financial records are all over the place, then tax season is going to become an unnecessary source of stress for you.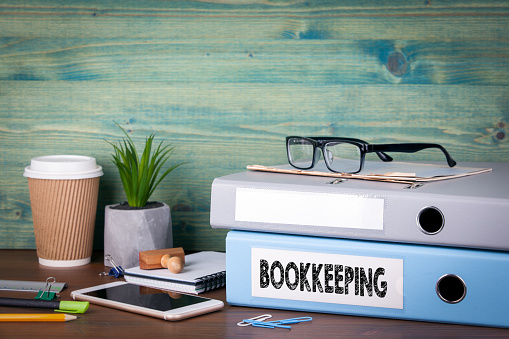 Therefore, you should learn the basics of bookkeeping and accounting while your channel is still young. Start by developing your own system for organizing both your earnings and your expenses. Then, study the way taxes work for the self-employed in your region. You need to know how much you'll need to set aside for taxes, when your payments are due, and what expenses you can write off.
Trademark your channel logo and merch designs.
YouTube takes copyright protection seriously, and you should too. Lots of YouTubers have had their merch designs stolen or ripped off by companies looking to make a quick buck off their subscribers. To protect both yourself and your audience, you should trade your channel logo and your merch designs. Depending on the case, you might also trademark your channel's name.
To learn more about applying for a trademark, follow the tutorial below. If you want to file a trademark in the US from a different country, then you'll need a US-licensed trademark attorney.
Establish multiple streams of income.
The more streams of revenue you have up and running, the more money your channel will make in the long run. To prepare your channel for an influx of cash when you finally break that one million subscriber threshold, start setting up different ways to earn now.
Start with passive income. This could take the form of affiliate links or merch sales. Basically, passive income allows you to "set it and forget it," enabling you to make money without any effort beyond the initial setup. Put your affiliate links and merch store link in your video descriptions as well as your channel descriptions. Then, you'll make money with each click.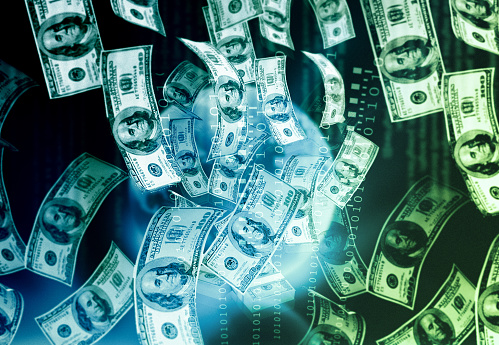 Next, you'll need to establish a few streams of active income. This is the money you'll feel like you're working for. It includes channel monetization, sponsorships, and subscription services. To maximize your earning potential through the YouTube Partner Program, ensure your videos meet YouTube's advertiser-friendly guidelines, and upload on a strict schedule.
For sponsorships, work to establish lasting relationships with brands so that they'll sponsor you again and again. Finally, for subscription services, register your channel for either YouTube's Channel Memberships or a Patreon account. Then, your audience can support you financially in return for exclusive content.
Before your channel hits you million subscribers, you need to establish how you're going to both make and manage your money. Trademarking your logo and designs will also protect your career.