How to boost Instagram engagement in 2022
Instagram provides lots of valuable opportunities to grow content on Instagram. With more than 500 million daily active users worldwide, Instagram serves an exciting opportunity to reach thousands of users.
Increasing engagement on Instagram is a very crucial factor for the success of your content. If your followers don't like, comment, share and engage with your content then all your efforts will go in vain.
There are certain actions required to boost Instagram engagement. Have a look at them.
Feature guest takeovers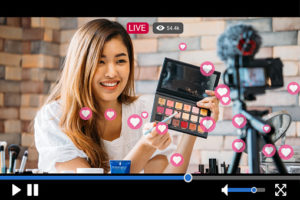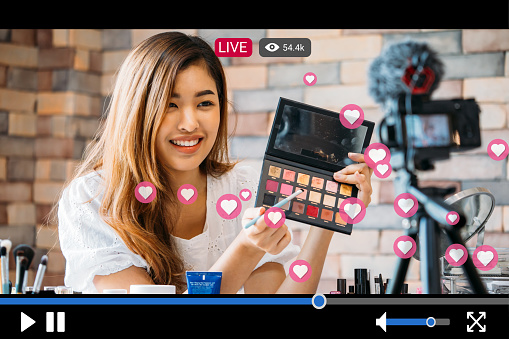 Consider featuring Instagram influencers or guests to take over your Instagram account for a day to increase the reach of your business. You can even conduct a contest for your followers and the winner will get a chance to take over your Instagram handle for a day. This will build trust factor among your followers.
Tag related brands and influencers
Tagging brands and influencers can be in the form of posts, questions, witty content and simply leaving comments on their post. This will greatly help you to reach a large audience.
Make your Instagram an interactive space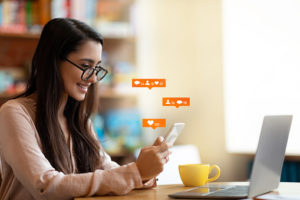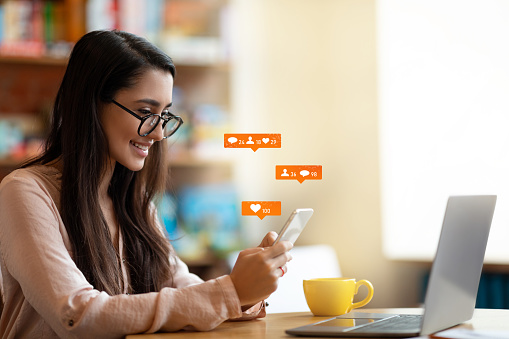 While likes and comments are important aspects to boost your engagement, there are also other factors to make your feed an interactive space. Conduct 'ask me anything' weekly or monthly to make interactive relationships with followers. This can be done through question stickers on Instagram stories or with a post where followers can leave their query in comments.
You can also build curiosity for the next content or product launch with countdowns. You can also run contests for your followers regularly that will boost your engagement to a large extent.
User generated content
Keeping up with your Instagram can be a lot of hassle especially if you're managing multiple social media networks. In order to be successful on Instagram it is necessary to build content and engage regularly. User generated content is content featuring a brand or product that followers post on their social media. It is also an example of word of mouth marketing where your followers themselves try to market your brand by talking about it on social media.
Example of user generated content is branded hashtag that the business will make and make the audience use them while talking about the business on social media.
Netflix is the best example to learn about user generated content. When Netflix series 'money heist' launched its final season in India, they urged the viewers to use the hashtags #IndiaBoleCiao on social media networks whenever they talk about the series.
Post to Instagram at best times
Instagram users are active at all times of the day. However there are certain hours where your target audience is online specifically. Research and find out the time your audience is online on Instagram. This can be done with the help of Instagram Insights.
Instagram is a social media full of opportunities. Once you get the desired audience for your account and build engagement, you will have a wide audience reach and success on Instagram.