How To Brand Your Channel With A Watermark
Your channel is a business, and you're the CEO. Every successful company brands itself with a logo that's recognized by consumers worldwide. Likewise, you should brand your channel with a logo, which can then be used as a watermark in all of your videos.
Here's how to brand your channel with a watermark.
Design a logo that fits the image size requirements.
The watermark you upload has to meet certain requirements regarding size Your watermark must be at least 150 by 150 pixels. However, it should also be less than 1 MB in size.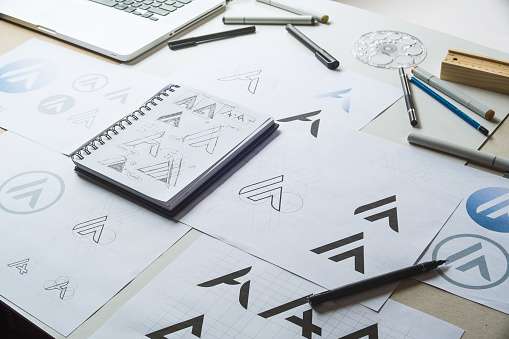 You can design your watermark using graphic design software such as Adobe Illustrator or Adobe InDesign. You can also find many free logo design tools online.
Keep your design simple. Because it will be fairly small, any complex details may get lost. Make it bright and eye-catching. Save the file as a PNG.
Go to your YouTube Studio beta settings.
Now, to upload your watermark, start in the YouTube Studio Beta. On the left sidebar, select the settings tab.
In the next box that appears, click on the channel tab. You'll see three options appear. Select the third tab, "branding."
Upload your image file.
In the branding tab, click on "choose an image." Select the image file you saved your watermark design under and upload it.
Finally, you can select the display time for your watermark. You may keep it up for the duration of your entire video or choose to have it at the end. You can also set a custom timestamp. Don't forget to save your changes!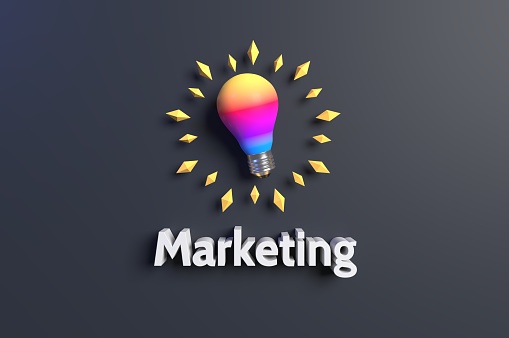 Now, whenever your viewers hover over your watermark, they'll see a subscribe button. New viewers will be able to subscribe to your channel without looking away from the video they're watching.