Top Tips For Dealing With YouTube Drama
As an influencer, it's important to know how to navigate any online drama you find yourself caught up in and, more importantly, how to avoid it in the first place.
Here are a few top tips for dealing with YouTube drama.
1. Build a track record of transparency with your viewers.
Oftentimes, vloggers who find themselves caught up in scandals are called out for covering up their mistakes with lies or withholding information from viewers. Many times, controversial creators find themselves in the same kind of situation over and over again.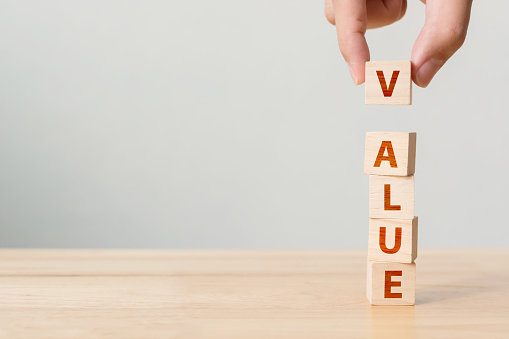 As an influencer, your audience wants to believe what you say, so you should prioritize honesty. Keep them in the loop about little things, such as delayed product launches or time apart in your relationship, so that they know they can trust you if bigger problems arise.
2. Practice building others up instead of tearing them down.
A lot of YouTube drama focuses on "exposing" or "canceling" rival creators. The quintessential drama video is a lengthy sit-down video in which one creator details what another has done wrong. They may back up their claims with screenshots or other "receipts," but no matter how much proof they have, they're still fueling rumors at the end of the day.
When you're tempted to tear others down online, instead turn your focus to praising the people you look up to. Instead of a dramatic takedown, share a funny storytime of your favorites moments with your best friend. Review a makeup palette created by an influencer you love rather than one you can't stand.
Even if you have drama with another creator, you can still choose to lift them up.
3. Surround yourself with people who don't participate in online drama.
A good portion of YouTube drama unfolds among creators who flaunt their friendships online. Once they have a falling out, they decide to tear each other down online. Not only does this behavior impact their careers, but it can also take a huge emotional toll.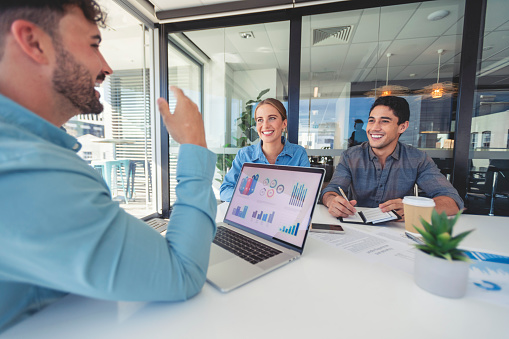 They say you become like the five people you spend the most time with. Therefore, you should be careful about the other creators you choose to call your friends. Surround yourself with people who inspire you to be creative, who are kind, and who make you feel comfortable enough to be yourself. Steer clear of creators who make you feel like you have to change something about yourself to be part of their group or those who are known to cause drama.
As an influencer, you should always think twice before you post. Practice integrity and surround yourself with other creators who do the same. If you do find yourself mired in drama, be honest and vulnerable with your audience.