How to build a better community around your channel
Our audience spans across multiple social media platforms, but your YouTube channel is your home base. This is where your community should be the strongest. One of the best places to engage with that core audience is your video comments section.
Here's how to use your comments section to build a community around your channel.
Use screenshots of comments to shout-out viewers in your videos.
It's no secret that fans love receiving shout-outs from their favorite creators and celebrities. Rather than using Instagram or Twitter to find active fans to shout-out in your videos, turn to your comments section. Look for viewers who comment often or ones who comment as soon as your videos are uploaded.
Screenshot their comments and give them a shout-out in your next video. Don't just show the screenshot, though. Thank them by name and tell them you appreciate them out loud. Then, encourage other viewers to be active in the comments section for their chance to get a shout-out in your next video.
Ask questions in your videos and direct your viewers to respond in the comments.
Your comments section is meant to be a place for conversation. You can get the conversation going right off the bat by asking a question (or two or three!) in your video. You might ask viewers what they thought about your video's finale or what they'd like to see next. You could also get more creative and end your video with a "getting to know you" sort of question.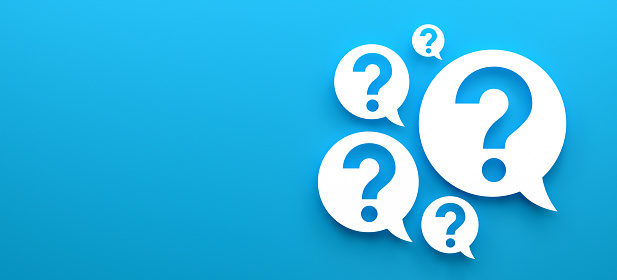 After asking a question, be sure to tell your viewers to leave their answers in the comments. Once the video goes live, hang out in the comments section for a while and respond to comments that answer your questions. You might even check back a few days later and respond to more.
Encourage discussions among your audience members.
The conversations in the comments section shouldn't only be between you and your viewers. Your audience members should be having their own conversations. The stronger the bonds they form with each other, the stronger the community around your channel will be.
After asking a question in your video, encourage them to respond to other people's answers. You can also encourage more organic conversations by replying to comments as if you were replying to your real-life friends. Involve other commenters in your discussions to get them to talk to each other.
Pin a fan's comment under every video.
Whenever you find an especially good comment, don't just like it and move on. If it's especially funny, insightful, or encouraging, pin it to the top of the comments section. You can only pin one comment per video, so make it count.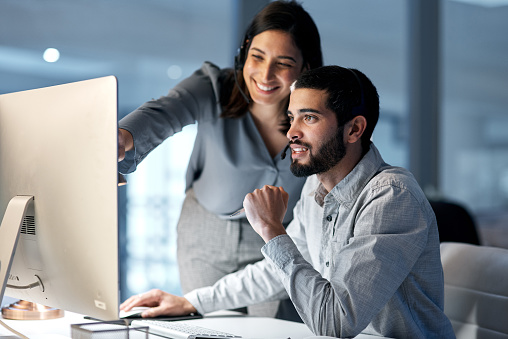 Try to pin a viewer's comment under every video you upload. This will encourage them to make more high quality comments in hopes of having their comments pinned. Anything you would've said in a pinned comment of your own can be moved to the video description.
The comments section is an often underutilized source of audience engagement. Be more intentional with your interactions in the video comments section, and watch the community around your channel blossom.