How To Build Lasting Relationships With your Sponsors
A good relationship with a sponsor can be both lasting and lucrative. Just think of Jaclyn Hill's long-standing partnership with Morphe or the Kardashian family's infamous affinity for Sugar Bear Hair vitamins.
To build lasting relationships with your sponsors, follow the tips below.
Stay in close, frequent communication.
Think of sponsorship as a group project in school. If you stay in communication with your project partners, it's much easier to work together, and the end results earn you a higher grade. By staying in communication with your sponsor, you'll ensure they like what you're creating for them.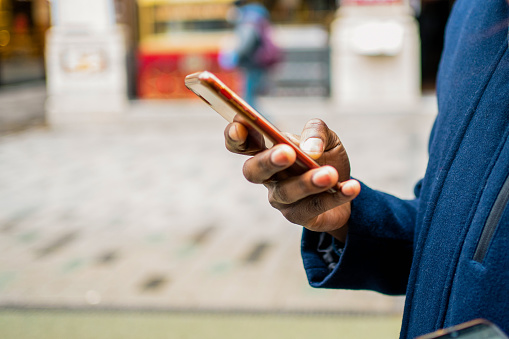 Effective communication also helps your sponsorship feel like more of a collaboration than a contract. When both sides have equal say in the project, the end results are more pleasing all around.
Therefore, you should stay in close, frequent communication with your sponsors both during and after your project together. After wrapping up your initial sponsorship, contact them with ideas you have for other sponsored videos or to ask about additional opportunities.
Send thank-you notes.
People commonly send thank-you notes after receiving gifts or after interviews. While sending thank-you notes after completing sponsorships isn't a common practice, doing so will make you stand out and look good in the eyes of your sponsor.
Your thank-you note can be as simple as a quick email to the company representatives who worked with you. However, if you have the time, sending a personalized card is even better.
Introduce other influencers to your sponsor.
You can better your relationship with a sponsor by helping them expand their influencer marketing campaigns. If you have influencer friends who would be a good fit, introduce them to your sponsor.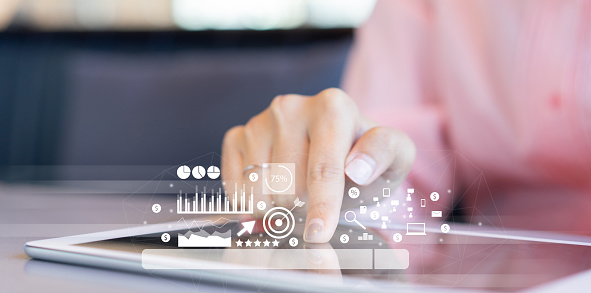 You can introduce them in person at industry events such as product launches, conventions, and festivals. Alternatively, with your friends' permission, you can share their contact information with your sponsor via email or text.
Come equipped with ideas for sponsored posts or even a full campaign. You may even consider writing a short sponsorship proposal.
Be creative and original with your sponsored content.
Finally, the best way to build a lasting relationship with your sponsors is to create sponsored content that goes above and beyond their expectations. Be creative. Be original. Be uniquely you, creating the kind of sponsored video they couldn't get from any other creator.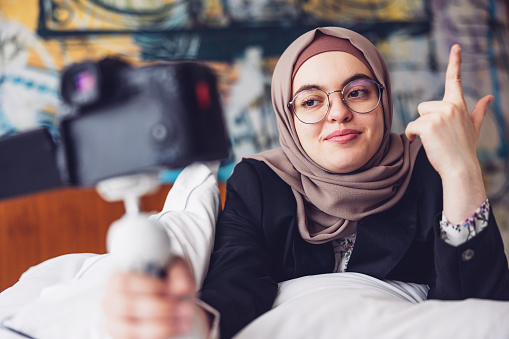 Your sponsored video doesn't even have to be directly related to your sponsor. 
Build a lasting relationship with your sponsor the way you'd build a lasting friendship. Stay in communication, say thank you, and introduce them to your influencer friends.