How To Create A Fundraiser Through YouTube Giving
Prominent YouTubers often make headlines for the outlandish, shocking, or over-the-top things they do. However, many of YouTube's finest banded together to make headlines for a very good cause.
Led by MrBeast, YouTubers from all across the globe raised money to plant twenty million trees. He raised money for the project, which he dubbed #TeamTrees, directly on his channel by creating a fundraiser.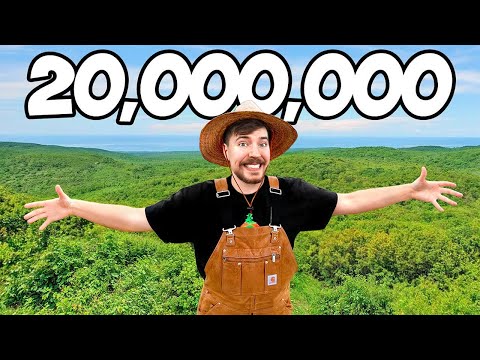 Creating a fundraiser can help you support a cause you love and bring positive attention to your channel. It's a win-win situation. Here's how to create a fundraiser using the suite of YouTube Giving tools.
If your channel is eligible, you can use YouTube Fundraisers.
YouTube Fundraisers is a beta tool that qualifying creators can use to raise money for US-registered non-profits. You can embed the campaign next to a video or live stream, and viewers can click the "donate" button if they want to contribute.
The best thing about using YouTube Fundraisers instead of something like GoFundMe is that YouTube itself covers all of the transaction fees. This means that every penny your fans donate goes directly to the cause you're supporting.
In order to turn on the YouTube Giving feature that enables you to create fundraisers, you must be located in the US, UK, or Canada. While the feature is only available to a small group of creators right now, YouTube is rolling it out to more creators in the coming months.
Find the Giving feature under Monetization.
If your channel is eligible for YouTube Giving, then start by signing into YouTube Studio beta. From there, click on "Monetization" in the left menu. Then, select "Giving." Next, select "Get started." Then, click on "Create a fundraiser."
If your channel isn't eligible for YouTube Giving yet, then you can start your fundraiser on a different platform. You could use an online fundraising platform such as GoFundMe or Fundly. Alternatively, you could encourage your audience to donate directly to a nonprofit of your choice during a certain time frame.
Choose from the curated list of nonprofits.
Once you've elected to start your YouTube Giving Fundraiser, you get to choose who will receive the money you raise. Choose carefully from the list of nonprofits YouTube offers you.
All of the organizations on the list are US-based 501(c)(3) nonprofits. By definition, they exist exclusively for charitable, educational, scientific, religious, or literary purposes. They also may be classified as 501(c)(3) if they test public safety, foster amateur sports competitions, or work to prevent cruelty to children, women, or animals. These organizations are exempt from taxes, but they still often rely on the charity of others through fundraising to keep their doors open.
Choose an organization that represents a cause you care about. For example, if you're a family vlogger, you may start a fundraiser for an organization that works with children in the foster care system. If you're a gamer, you may choose one that works to bring updated technology into underprivileged schools.
Add details to your fundraiser.
Once you've started your fundraiser and decided where the money will go, it's going to need a name. Add a title and other details, such as a description. You can also add any collaborators who are working with you.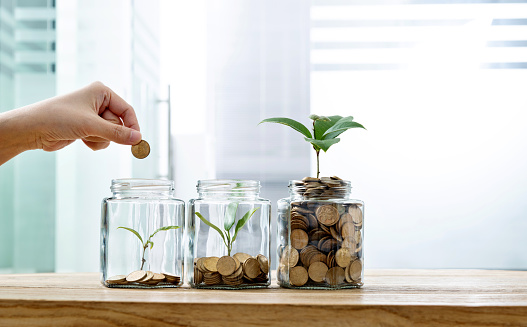 In order to maximize your fundraiser's success, you should also set both a goal and a duration. Keep your goal reasonable in relation to the size of your audience, and set a duration you can manage. Remember, you can always run a bigger campaign down the road once you've got a little more experience managing a fundraiser.
Add a video or live stream to promote your fundraiser.
Finally comes the most important part of your fundraiser. Add a video to promote it. Your video should show viewers why the cause you're raising money for means so much to you and, most importantly, why they should donate. Be creative with your messaging.
Alternatively, you can promote your fundraiser with a live stream. You may promise to take fan challenges or answer popular questions whenever your fundraiser hits a new goal. You can also bring guests on the air or stream for an extended amount of time.
Starting a fundraiser through YouTube Giving enables you to use your online success to give back directly. Encourage your fans to join you in making the world a better place through the power of online community.