YouTube is making platform safer for minors
YouTube disallows minors to go live without adults, disables comments, and limits recommendations
YouTube announced three updates about the steps they have taken in the past several months to make the platform safer for minors. These include rules around live streaming, comments, and recommendations in regard to minors who use the platform.
One of the most significant policy changes is that minors are not allowed to live stream unless they are clearly accompanied by an adult. Channels that are not in compliance with this policy stand to lose their ability to live stream as a whole.
In an attempt to limit the risk of exploitation, the platform has started disabling comments on videos featuring minors. This was done for 'tens of millions of videos featuring minors across the platform'. In addition to this, a classifier was put to action that helped the company identify and remove twice the number of violative comments.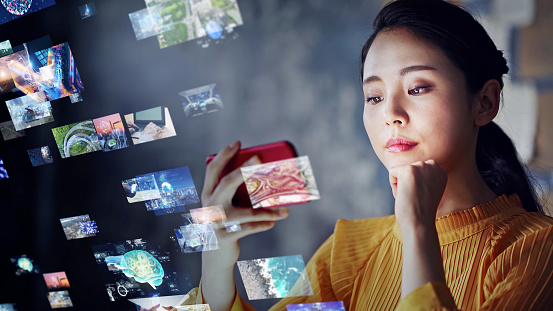 YouTube has expanded its efforts of reducing recommendations to include videos featuring minors in risky situations. The platform asserts that the content itself is not one that exploits their policies. However, it also recognizes that minors could be at risk of online or offline exploitation and so have applied the new rule to tens of thousands of videos.