How To Customize Your YouTube Channel URL
A custom channel URL can be a great tool for improving your channel SEO. When viewers search your channel name, they'll have a much easier time finding you if your URL isn't just a string of randomly assigned letters and numbers.
Here's how to customize your YouTube channel URL.
1. Enable your custom URL.
In order to enable a custom URL, your channel must first meet certain requirements. Your account must be at least thirty days old with a channel icon and album art already uploaded. You must also have at least one hundred subscribers.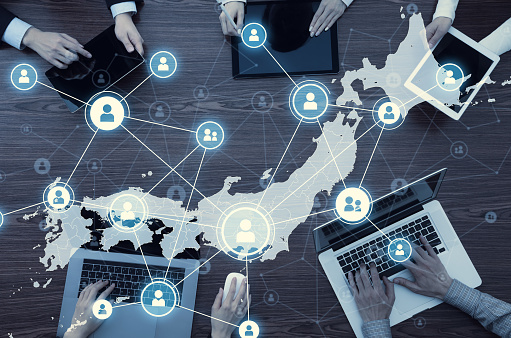 You can check your eligibility and enable your custom URL in your advanced account settings. Click your profile picture then "Settings." Select "advanced settings." Then, under channel settings, click on the link next to "You're eligible for a custom URL."
2. Choose from the URLs you're approved for.
The first time you customize your channel URL, YouTube will give you a list of approved choices. You can find them in the "Get a custom URL" box.
You will not be able to change the part in the gray box. However, in order to make the URL unique to your channel, you may need to add a few extra letters or numbers.
3. Confirm your choice.
When you're ready, read through the "Custom URL Terms of Use." Then, tick the box to agree to the terms. Finally, you can select "Change URL."
To finalize your choice, you'll have to hit "Confirm choice" as well. Now, your viewers will be able to find your channel easily by typing in your custom URL.
4. To change your custom URL, head to Creator Studio Classic.
To change your channel URL, start in YouTube Studio Beta. Once you're there, scroll down to the bottom left corner and select "Creator Studio Classic."
5. Go to "Custom URL" under "My channel."
Once you've returned to Creator Studio Classic, select "My channel" in the sidebar on the left. You'll be presented with several rows of gray boxes. Scroll down and find the one that says "Custom URL."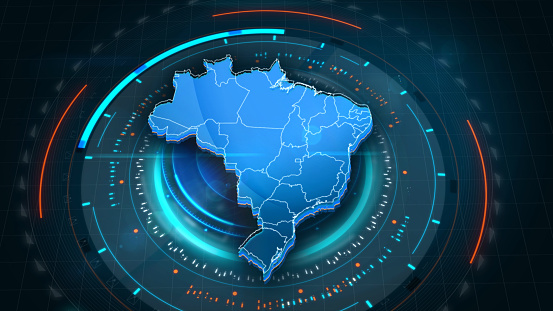 You can only change your channel URL three times every twelve months, so plan out what you want your custom URL to be before you go to change it. Have a few alternatives ready in case the URL you want is already taken.
A custom URL makes it super easy for viewers to get to your channel directly. Be sure to add the new link to your social media bios as well.