How to get the verification badge on your social media accounts
On social media, verification badges mark the accounts that belong to professionals, celebrities, brands, and other prominent users whose accounts are likely to be impersonated. These check marks let other users know that the account they're following belongs to the real person or company it's claiming to be rather than a fake.
Here's all the steps you need to follow to get YouTube's new verification badge.
1. Gain a hundred thousand subscribers.
The first step towards eligibility is your subscriber count. In order to get a verification badge, your channel must have at least a hundred thousand subscribers. If your channel has already passed this benchmark, then you're ready to apply. However, if you haven't yet reached a hundred thousand subscribers, concentrate on growing your subscriber count for the next few months.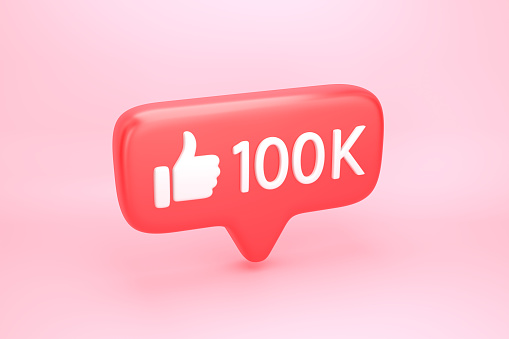 The only expectation here would be for a channel created by someone who is considered to be well-known outside of YouTube. So, if an award-winning actor decided to start a YouTube channel, then they might be given a verification badge straightaway so viewers would know it was really the actor.
2. Ensure your channel is complete with a description, icon, content, etc.
In addition to reaching that subscriber threshold, your channel must also be complete. Basically, this means that you need to have all of the necessary sections filled out on your channel. You must have a channel banner and description as well as your profile picture.
Likewise, your channel also needs to be public and active. To be considered active, you should be uploading new content regularly. So, for example, the side channel you haven't uploaded to in three months isn't likely to be verified, but the main channel where you schedule weekly uploads is.
3. Complete the application.
Verification badges aren't applied automatically. Once you've met the eligibility requirements, you must fill out the online application.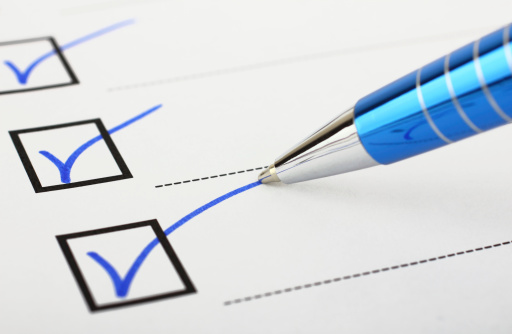 The application will only appear if your channel has at least a hundred thousand subscribers. Otherwise, you will be presented with a message saying your channel isn't eligible yet. If you're getting the error message even though your channel meets the requirements, then you may need to wait a few days and check back. It can take a few days to update after you've hit the hundred thousand subscriber mark.
4. Provide additional documentation that you are the same person or brand your channel represents.
Once your application goes through, the final step is to prove the authenticity of your channel. Of course, verification badges are only for creators who are "the real deal." For example, a channel that uploads interviews and music video clips from a popular singer wouldn't get a verification badge, even if it had several hundred thousand subscribers. However, that singer's personal YouTube channel could get verified.
To prove your channel's authenticity, you may be asked to provide additional documentation that you are who you say you are or that you represent the brand your channel conveys. Be sure to provide any such documentation in a timely manner so that your verification can be completed quickly.
The new YouTube verification badge doesn't come with any perks or extra features outside the acknowledgement that it's really you. However, it can distinguish your channel from other creators and make your content appear more professional.