How to hold your viewer's interest on to your contents
Watch time is one of the most important metrics for measuring your success on YouTube. Basically, the longer your video can hold a viewer's attention, the more successful that video is. However, if a viewer clicks out of your video halfway through, it reflects poorly on your video's performance.
Here are three things you need to do to hold your viewer's interest.
1. Add background music to your videos.
You can keep your viewers focused on your video by adding background music. This extra touch can make a video more interesting and, therefore, more engaging. Background music can elicit an emotional response in a viewer, depending on the track you choose.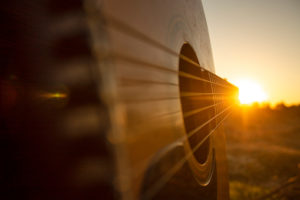 The best place to get background music from is YouTube's Audio library. You can explore tracks by mood or genre. There are even sound effects. Best of all, everything is completely free to download and use in your videos.
2. Wear bright colors on camera.
The colors you wear in your videos can also help hold your audience's attention. For example, if you're wearing a gray shirt that blends in with your background, then they may register your video as boring. However, if you're wearing a bright blue shirt that makes you stand out from your background, then your video will appear much more interesting.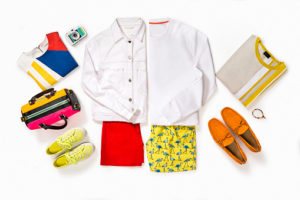 Therefore, you should stick to brighter, bolder colors on camera. Likewise, they should coordinate with your background. Make sure your outfit doesn't contrast with the rest of the frame. Additionally, avoid wearing distracting patterns or logos.
3. Stay on topic.
The quickest way to lose a viewer's interest is to stray from the topic at hand. If you get distracted from the main subject of your video with unrelated stories or chatter, then your viewers may become frustrated. This will lead to them clicking out of your video.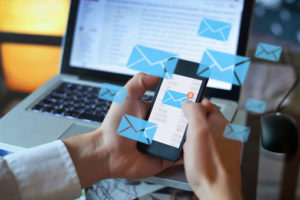 Staying on topic is vital. It may help to have an outline in front of you, or you may create a script to guide your video before you film. It will also help to keep other people or pets out of the room while you're filming, unless they're vital to the video.
Overall, holding your viewer's interest boils down to making your video interest. Stay on topic, and keep your video free of clutter and distractions.