How to improve your Youtube Analytics
You've probably heard a lot about YouTube Analytics, but maybe you're not exactly sure how they're supposed to help you. The data can be confusing if you don't know what you're looking for or how to navigate it. However, once you understand the basics, you'll be a channel analytics pro in no time.
Here's a basic guide to your YouTube Analytics.
Navigate to the analytics tab in your YouTube Studio.
To find your Channel Analytics, first click on the avatar in the top right corner of your YouTube homepage. Then, select "YouTube Studio." Next, on the left sidebar, click on "Analytics," which is represented by a bar graph icon.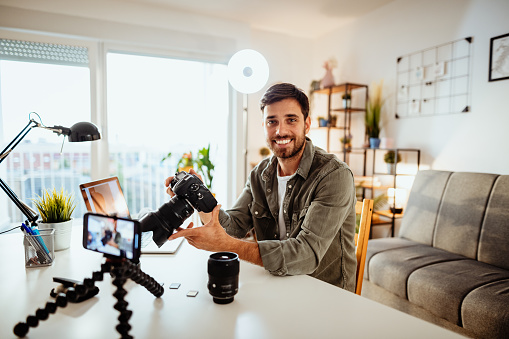 The page that appears is your Channel Analytics. You can switch between four different tabs — an overview, your reach, your engagement, and your audience. Each section presents different data based on how many people are watching your videos and how they're engaging with your content.
Your views, watch time, and subscriber count are your post important metrics.
Don't be overwhelmed by the sheer amount of data you're presented with. Since you're just dipping your toes in the water, it will be better to focus on the most important and relevant metrics first. Start with your views, watch time, and subscriber count.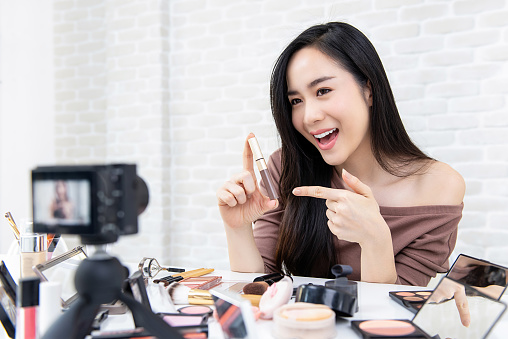 On the overview tab, you can flip through all three of these metrics. The views graph breaks down how many viewers you channel has received overall in the last twenty-eight days. The watch time graph shows the amount of time people have spent watching your videos, and the subscriber count graph shows how many new people have subscribed to your channel.
Click "see more" to break down the specifics of who your audience is and how they're watching.
If you want to know more about the people who are watching your videos, click on "see more" at the bottom of the overview graph. Focus on the tabs labeled "geography," "viewer age," and "viewer gender." These metrics make up your audience demographic.
Your audience demographic paints a picture of who your typical viewer is. You can use this data to grow your audience by creating more content that appeals to that kind of viewer. For example, if your audience demographics showed that your videos were mainly watched by teenage girls in the UK, video about study tips you learn in high school would likely perform better than one about how to shave your beard.