How to grow your channel in 2022
YouTube is constantly evolving, and the same strategies that helped a channel grow a few years ago wouldn't be as effective now. However, there are different strategies you can implement to grow your channel in the platform's current climate.
Here are a few ways to grow your channel in 2022.
Post short clips and teasers on TikTok.
TikTok is one of the most popular social media platforms these days. Like YouTube, it's video-based, so it's the perfect place to promote your content. Additionally, the platform's algorithm is designed to show people videos based on their interests, so your content will have a high chance of reaching your target demographic.
You can grow your online following by creating original content on TikTok, but you can also promote your YouTube videos by uploading short clips of them. Think of TikTok as a place to showcase the best aspects of your YouTube videos. They should pique viewers' interest in the longer content on your channel.
Go live with other creators.
YouTube Live is one of the platform's most popular features with viewers and creators alike. Live streaming allows you to hang out with your audience in real time. As an added benefit, you can earn a bit of extra income through Super Chats.
To bring in even more viewers, you should go live with other creators. Joint live streams combine the audiences from different channels the same way a collab video would. You can even archive the stream and upload it as a collab video later on.
Focus within a specific content niche.
Gone are the days of easily finding success with an all-encompassing lifestyle channel. Now, in order to grow a substantial audience, a channel should focus within a specific content niche. Your niche sets your content apart from the competition.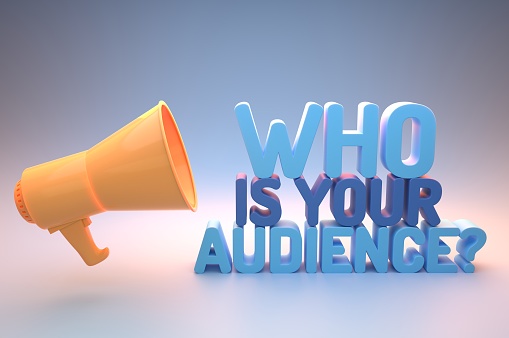 When determining your niche, you should make it specific enough to stand out, but it shouldn't be so narrow that you won't have room to try new things. For example, you might take a wide topic like beauty videos and narrow it down to vintage-inspired makeup. However, if you narrowed it down even further into only Audrey Hepburn-inspired looks, then you'd eventually run out of new avenues to explore.
Offer your audience something of value.
Most importantly, in order to grow your channel, you need to offer your audience something of value in exchange for their support. This could be product recommendations, fashion advice, or a guide for getting through a difficult level in a video game. Basically, they should be able to take something away from every video you upload.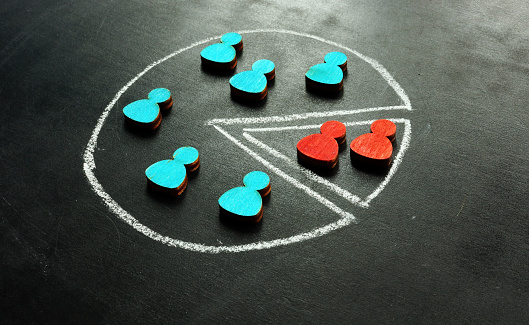 However, recommendations and tutorials aren't the only things of value you have to offer your viewers. You can also offer them entertainment, but the key is that it needs to be novel or unique. For example, a daily vlog from a professional skier is going to be much more interesting than one made that chronicles an average person's day of folding laundry and going grocery shopping.
Make this your year. To grow your channel in 2022, you should focus within a content niche, go live with other creators, and promote your videos on TikTok.