How to keep your content organized
If viewers can easily find what they're looking for on your channel, then they'll be more likely to watch (or even rewatch!) your older videos. To make your channel easy to navigate, you need to keep your content organized. Streaming sites like Netflix and Hulu organize their content for viewers' convenience , so YouTubers should do the same.
Here's how to keep your content organized.
Share your weekly upload schedule.
Oftentimes, viewers subscribe to a channel because they're enjoying a certain series or type of video the creator is putting out. However, if they don't know when to expect the next installment, they might be frustrated with the wait and turn off notifications or unsubscribe. To keep these viewers in the loop and increase your viewer retention rate, share your weekly upload schedule.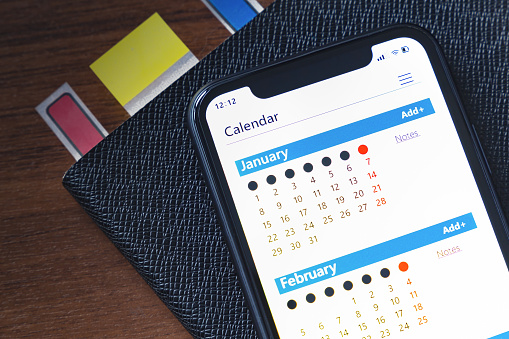 On your schedule, list the title of each upcoming video you have as well as the day it will be uploaded. You might also put a brief description of each video. You can include any live streams or Twitter chats you have planned as well.
Your schedule can be as simple as listing your upcoming videos and upload days in a tweet, or you can get creative with a fun graphic. 
Divide past uploads into topical playlists.
Playlists are one of the easiest ways to keep your content organized. They can increase your watch time and keep viewers on your channel for longer amounts of time. In order for your playlists to be effective, you should give them specific, topical titles.
Break your content down into specific categories. For example, if you're a beauty vlogger, your videos might fall under tutorials and reviews. Then, divide those categories even further to create specific playlists based on topics viewers are like to be searching for, such as "eye shadow tutorials" and "drugstore product reviews." Add relevant videos to those playlists.
After creating your playlists, you can further organize them under headings on your channel's playlists page. You can use the broader categories you originally came up with as these headings. Arrange them in a hierarchy of relevance to your channel niche. Using the beauty vlogger example, "makeup tutorials" could be the top category of playlists, but something like "PR package unboxings" might be closer to the bottom of the page.
Break individual videos down into chapters.
You can organize the content of an individual video by utilizing the video chapters feature. This will make it simple for viewers to go to a specific part of the video. It's especially helpful for tutorials, informational content, and longer videos.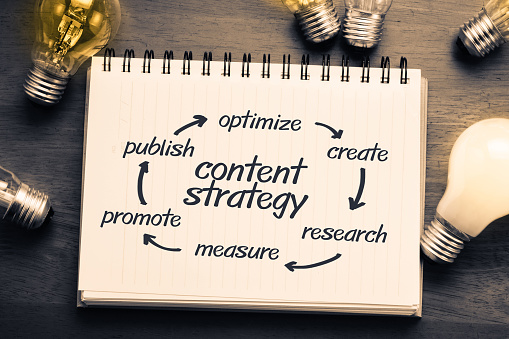 To add chapters to a video, all you have to do is put timestamps in the description. Starting with 0:00, add the timestamp where each chapter starts as well as a title. Be sure to put each timestamp and title on a new line. Then, the video will be divided into chapters automatically.
Organizing your content makes your channel easier for viewers to navigate. When they can find what they're looking for easily, they're more likely to return. Share your weekly upload schedule, create playlists, and utilize video chapters.