How to make the best of Instagram as an Influencer ?
Can you become an Instagram Influencer in such a short span of time by building a
good reputation and making your hands on a specific niche or brand? Or is it very
difficult for you to start out as there are thousands of other Influencers as well , which
have already made up their top-noche brand and are already excelling out. Don't Worry
, here are some tips to start out .
Instagram influencers make money by gathering millions of followers by channelling
their inner creativity and they have prominent status on their social brands as well. I
know that it might sound a lot fascinating , But remember that there are lots of other
Influencers out there – both new and established , that it makes a tough competition for
you to stand out. But don't worry, here are some tips that you can follow to become like
the dream Influencers that you've admired.
1.Identify your Niche :
This is the most important and crucial step for you to start
as an Influencer . Finding a specific niche or activity that you love is the first step
to start out. You can pick things/activities you love to talk about for hours without
getting bored. Because , if you share what you are passionate about it would
become much easier for you to stand out from the rest of the crowd.
It's better to pick one or two areas of interest that serve your target audience
without fail. Generally, it works better if you are an expert in one field, rather than
trying various niches.
2.Respect your followers , Engage and Enthrall :
Just like , we respect each other in real life to strengthen relationships. Similarly , in order to build a good online reputation it's necessary to respect your followers as well. Here respect means building trust of your followers by sharing true stories , facts , information and real Ideas/contents . You don't need to copy contents from other creators as this will result in the end for your Influencer journey .
Post genuine , honest and real contents that truly reflect you and your niche. Also , besides this you also need to keep on Engaging with your followers by asking polls , requests , responding to their comments etc.
Your followers are real people, and to build a connection, you can reply to their comments or repost their photos or at least give them a shoutout. You can enthrall your audience by letting them into your inner world. A genuine personal story will help to build trust between you and your audience.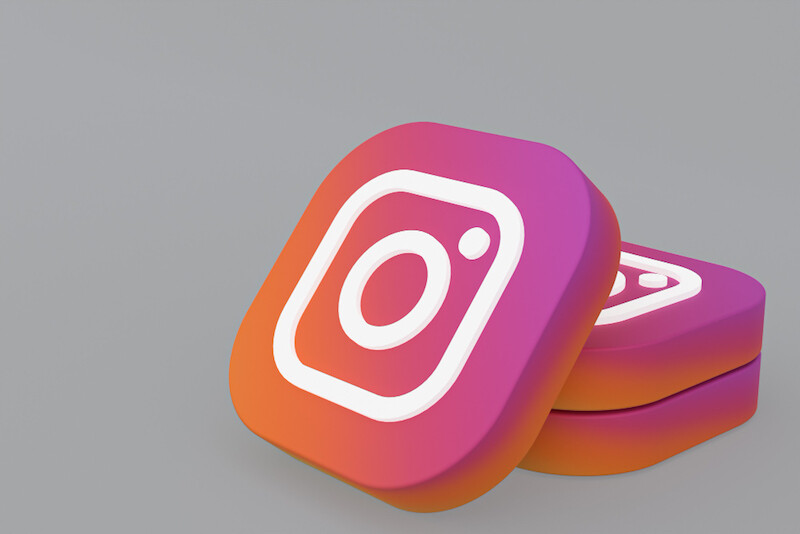 3.Content is the King :
Top Instagram influences swear by the aesthetic aspects
of their posts and feeds. Pay close attention to the aesthetic that suits your
personality, and reflects the mood you want to portray through your content.
Finally , put out your best content first , and provide the best value to your
followers because in that way only you can gain trust and they will also follow you
if you have a good feedback loop.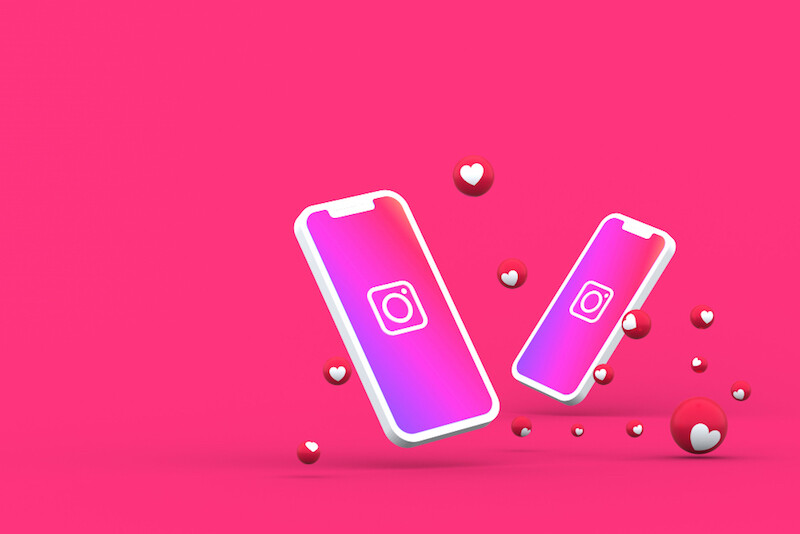 4. Use the right hashtags :
You can curate content relevant to your niche to
connect more meaningfully with your target audience. Bring refreshing
perspectives by adding opinions, post trending photos and videos . Use the right
hashtags to get more engagement and likes . By using the combination of best
Curation and using right hashtags , your videos and photos will be on top of the
trending page and you will get the best result out of that engagement.You can
also use Various tools available online for getting best hashtags , like Hashtagify
and Keyword Tool.
5. Creator or business profile :
Make your Instagram profile compelling and
genuine, but easy to understand. You are inviting people to your world with this
bio, and this is the first step towards establishing your credentials as an
influencer. You can discuss interesting and true details about yourself to grab
attention.
Having a creator or business profile is important because it gives you access to
substantial information about your audience via analytics. You can keep track of
your audience with details on demographics and age groups, and analyse the
performance of your posts and you can post all your videos and photos
accordingly.