How To Safely Use Background Music In Your Videos and other contents
Background music is a fun and easy way to jazz up any video. However, you can't just take whatever song you like and stick it in your videos. With YouTube's recent crackdowns on the use of copyrighted content, you need to be extremely careful about the music you use.
Here are a few ways to safely use background music in your videos.
Use copyright-free songs from YouTube's Audio Library.
YouTube knows how challenging it can be to find copyright-free music to use in your videos. Therefore, they've curated an entire library of tracks any creator can use. The Audio Library channel categorizes its available music into playlists by mood, genre, artist, or purpose.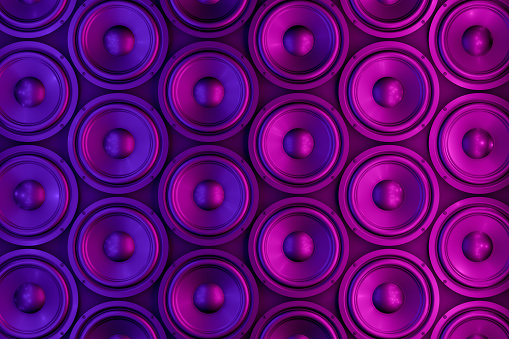 Once you find a track you like, you can download it directly in the Audio Library in YouTube Studio. You can also find sound effects that are free to use.
Commission a musician to compose music just for you.
Maybe you want to use the same background music in every video or have a specific tune for your intro. However, you might not want to use the same free Audio Library tracks every other creator has access to. If you have the budget, you can commission a musician to compose music just for you.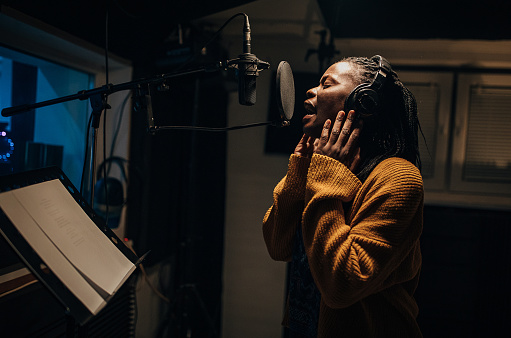 Start by reaching out to friends who are songwriters or instrumentalists. If you don't know anyone directly, ask around to see who your friends know. Offer to pay them, and be sure to credit them for their creation in every video description.
Alternatively, if you're musically inclined, consider composing background music for yourself. Even if your channel isn't strictly music related, it will give you a chance to express your other creative talents and enhance your videos with a personal touch.
Don't sing or hum copyrighted songs on camera.
YouTube is taking copyright protection more seriously than ever before. Though it may seem a bit extreme, it's better to protect yourself and your revenue than risk it for a quick joke or a fun moment in a video.
Some creators have found their videos demonitized because they sang or hummed part of a copyrighted song, even though they weren't playing the song itself. Just to be safe, don't sing or hum copyrighted songs in your videos moving forward.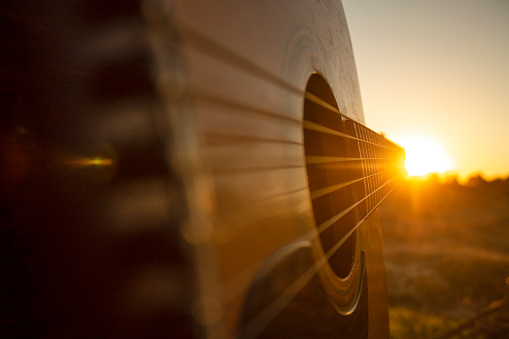 If you plan to use background music in your videos, either source it from YouTube's own Audio Library or have music created just for you. Leave any mentions of copyrighted songs out of your videos in order to protect your monetization.