Increase Your Audience Engagement With These Cool Features like Community polls and posts.
As an online content creator, you connect with your audience across several different platforms. However, it can be difficult to gauge how many of your fans from one platform follow you on another. Because your YouTube channel is the one platform linking all of your followers, YouTube itself is the best place to connect with your audience.
YouTube grants creators a place to connect with their audiences through the community tab. Here's how you can use this cool feature to increase your audience engagement.
You must have at least a thousand subscribers.
The community tab is not applied to every channel automatically. There's a certain threshold you must first meet. In order to gain access to the community tab, your channel must have at least a thousand subscribers.
YouTube has to manually turn your community tab on. After you hit a thousand subscribers, it can take up to a month for the community tab to be activated on your channel.
Share your recent uploads in community posts.
Once you're able to use your community tab, the main thing you can do is make community posts. These posts work like Facebook statuses or tweets. Every time you make a post, it will appear in your subscribers' subscription feeds.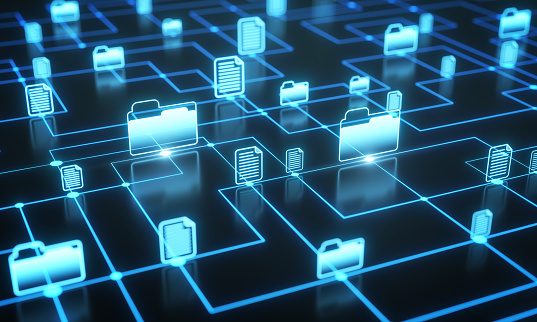 You can share videos in your posts as well. So, whenever you upload a new video, you can continue to promote it through community posts. You might even share old videos to encourage viewers to go back and watch your past content.
Share collab videos that were posted on other channels.
Generally, whenever two creators collab, they film two videos, one for each channel. If your fans aren't subscribed to your collab partner's channel yet, then they might not see the second part of your collab.
To ensure your fans can find collabs and other videos you're featured in easily, share them on your community tab. You can even draw viewers' attention to the video by sharing a funny behind-the-scenes story or a fun fact from shooting in your caption.
You can also share videos you upload on any secondary channels in the community posts on your main channel. 
Create polls so your audience can help you make decisions about your content.
One of the community tab's most helpful tools is its polls. You can add a poll to any community post, allowing viewers to choose between several options. They can also comment on the poll if they can't pick from the choices you listed.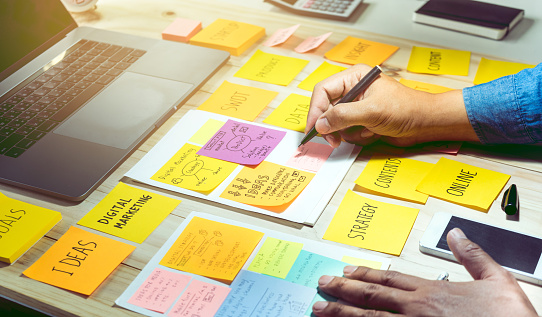 Use polls to get your audience involved in your creative decision-making. Ask them about the videos they'd like to see next, the upload schedule they prefer, or even what color you should dye your hair next.
Make "Members only" posts for your channel's top supporters.
If your channel is eligible for Channel Memberships as well, then you can use your community tab to make "Members only" posts. No matter what you share in these posts, only paying channel members will be able to see.
The more of these exclusive posts you make, the more you'll encourage your subscribers to become channel members. Create special polls for them and engage more with your channel members to grow your membership.
The community tool enables you to engage with your audience a lot more without ever leaving YouTube. Once you reach a thousand subscribers, start utilizing your community tab.